Studio BANAA creates vibrant, meaningful places that weave culture and curiosity into the fabric of San Francisco.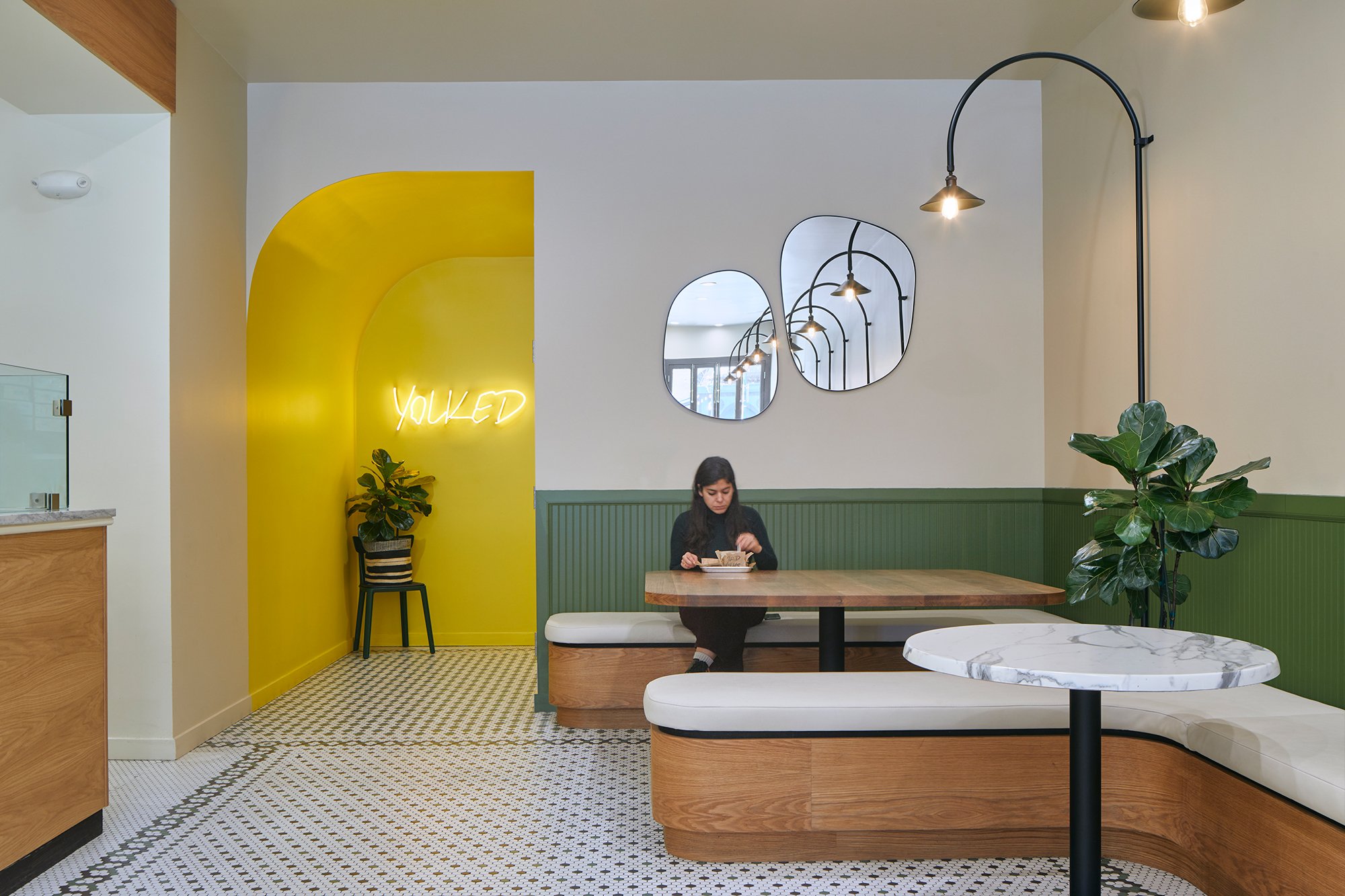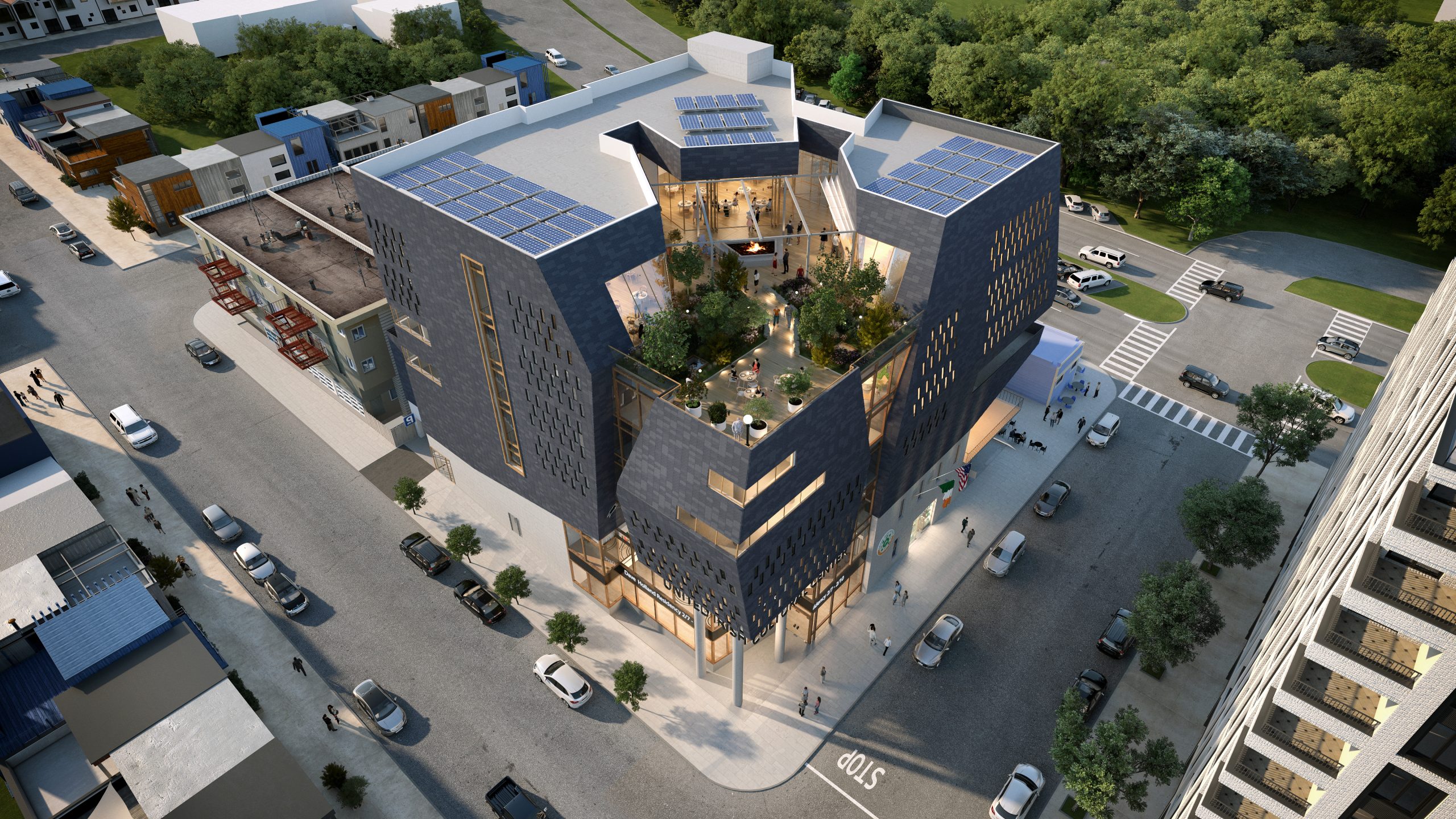 With each project we touch, we recognize that together, we're contributing to the future of the Bay Area.
That's why we ask questions, create conversations, and challenge assumptions. Driven by curiosity, we care about understanding you, your vision, and your ambitions.
The Power of Nature in Design
The Resiliency Center is a beacon of hope for first responders everywhere. Founded by Susan Farren, a former paramedic, the center is a physical manifestation of her lifelong dream to help first responders in need of mental and physical assistance.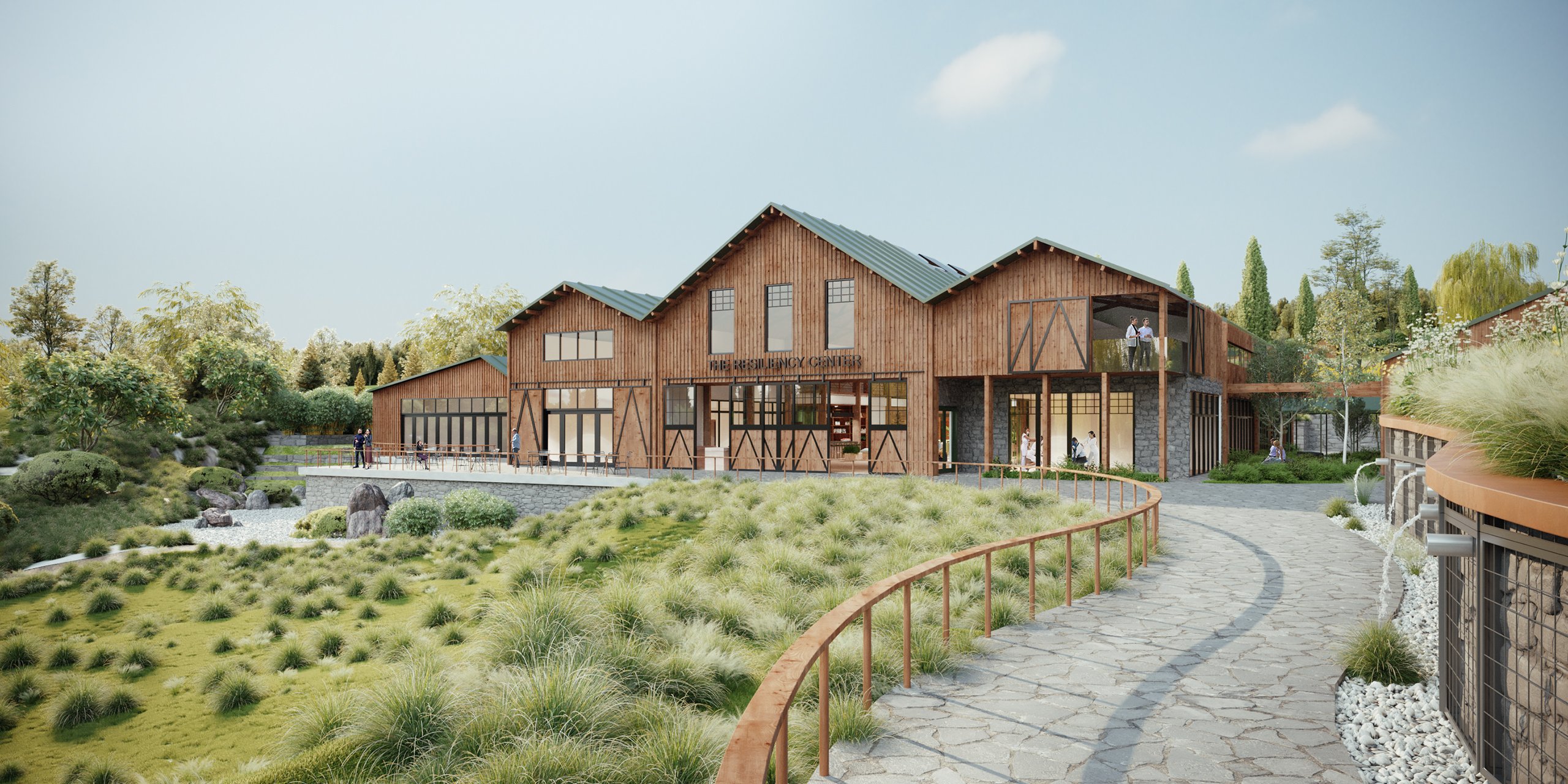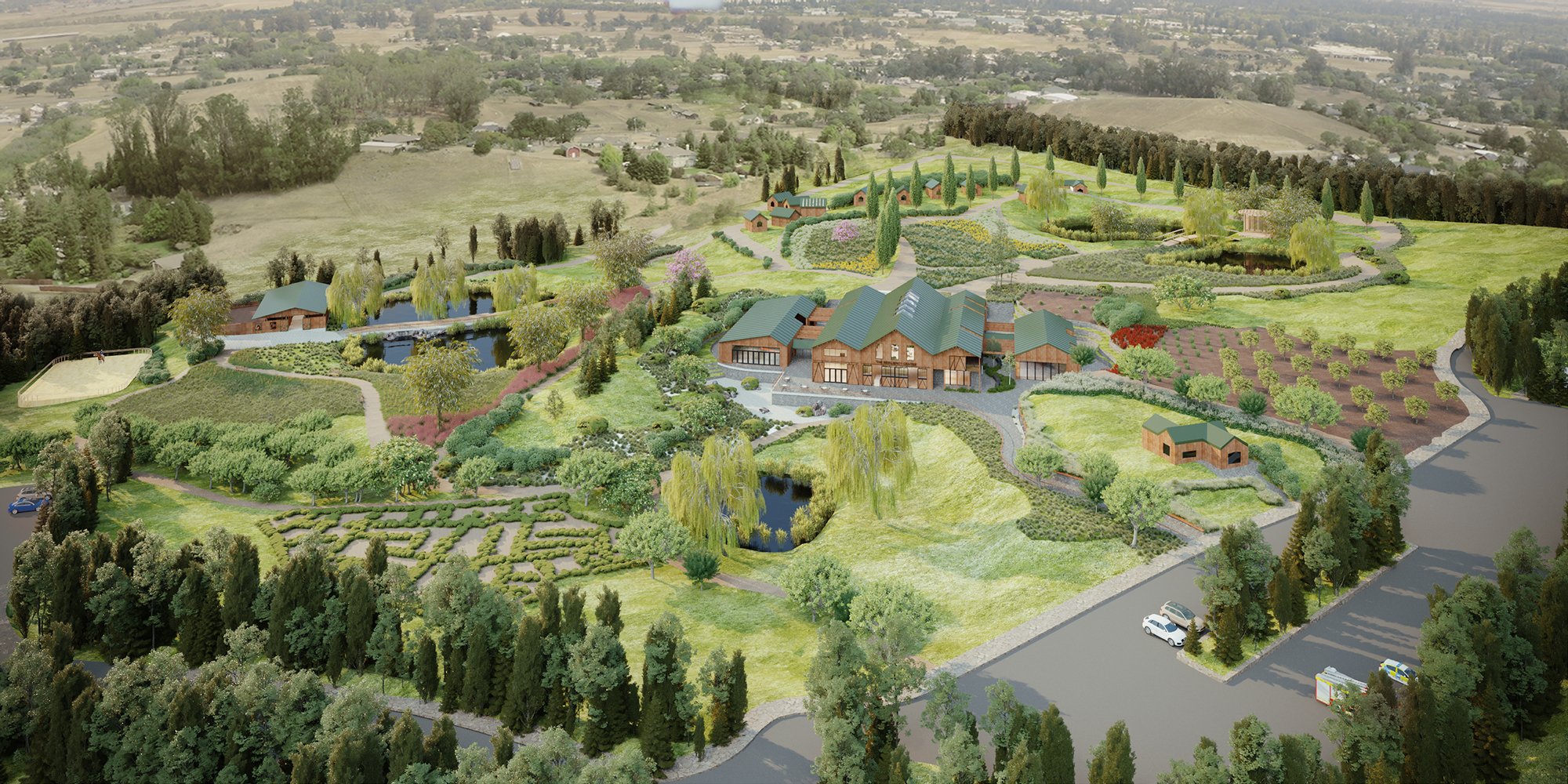 At Studio BANAA, we see each and every project as an opportunity to respond in an original way to people, place, and time. While giving our clients a voice through design.

Today, our expertise lies in hospitality, and creative housing solutions, and we hold a deep personal interest in working with non-profit organizations.
"I cannot recommend Studio BANAA more highly. They are incredibly talented and hard working, and will work with you to make your vision come to life … each coffee shop is beautiful and unique in its own way."

Sam Shah, Owner, Voyager Craft Coffee
Latest Press:
BANAA Featured as the Next Progressives on Architect Magazine
This San Francisco firm is "serious about weaving curiosity, diversity, and pleasure into the narrative of cities through hospitality, cultural gathering, and mission-driven public spaces."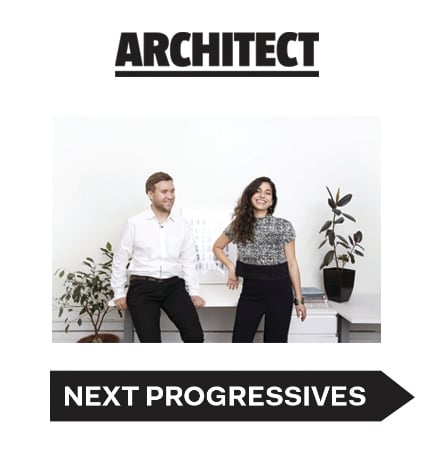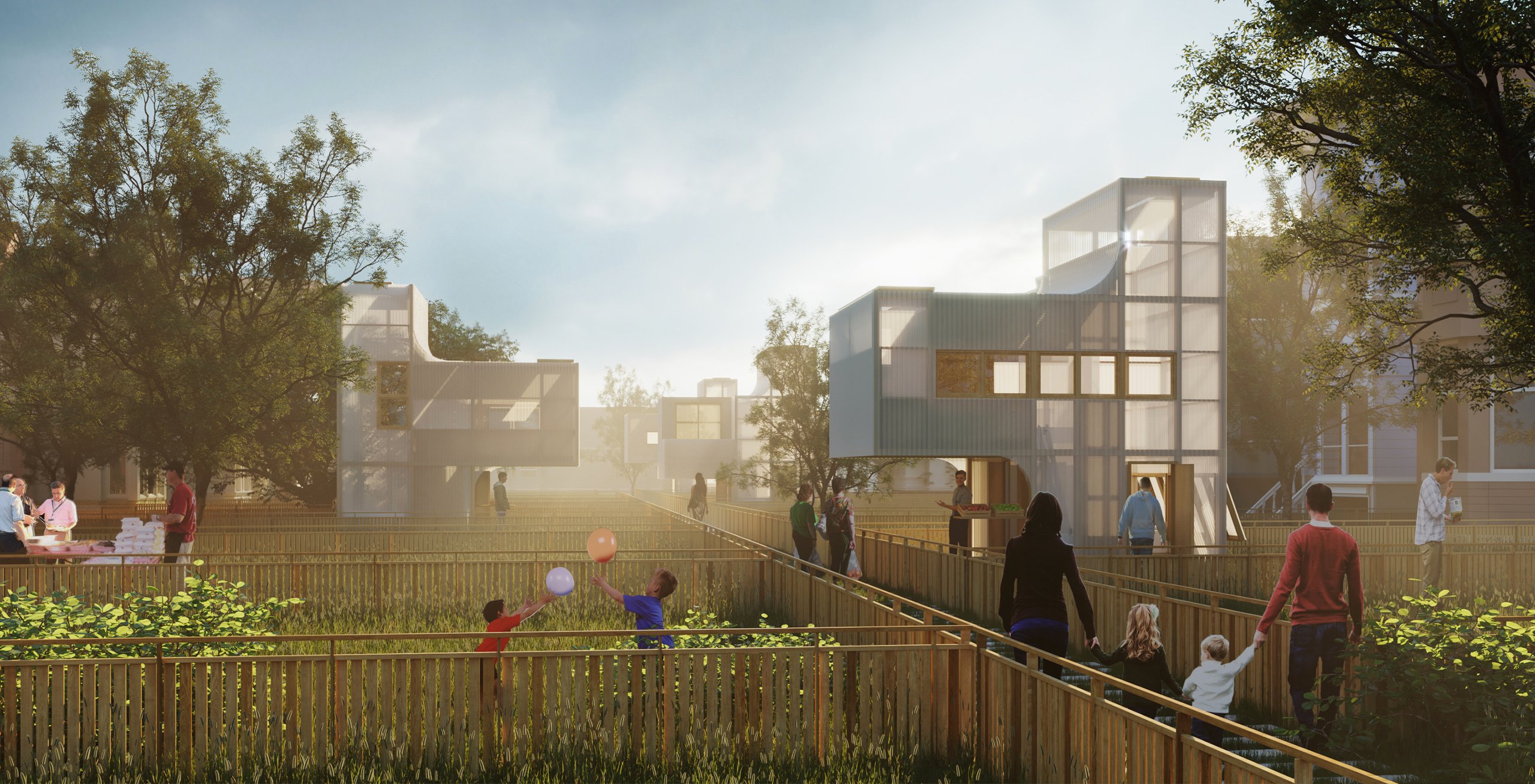 Every great project begins with a spark of an idea. Tell us about yours in the field below.
Hit send and let's connect.