For Restaurant & Cafe Owners
We set the bar high.
And then we design it.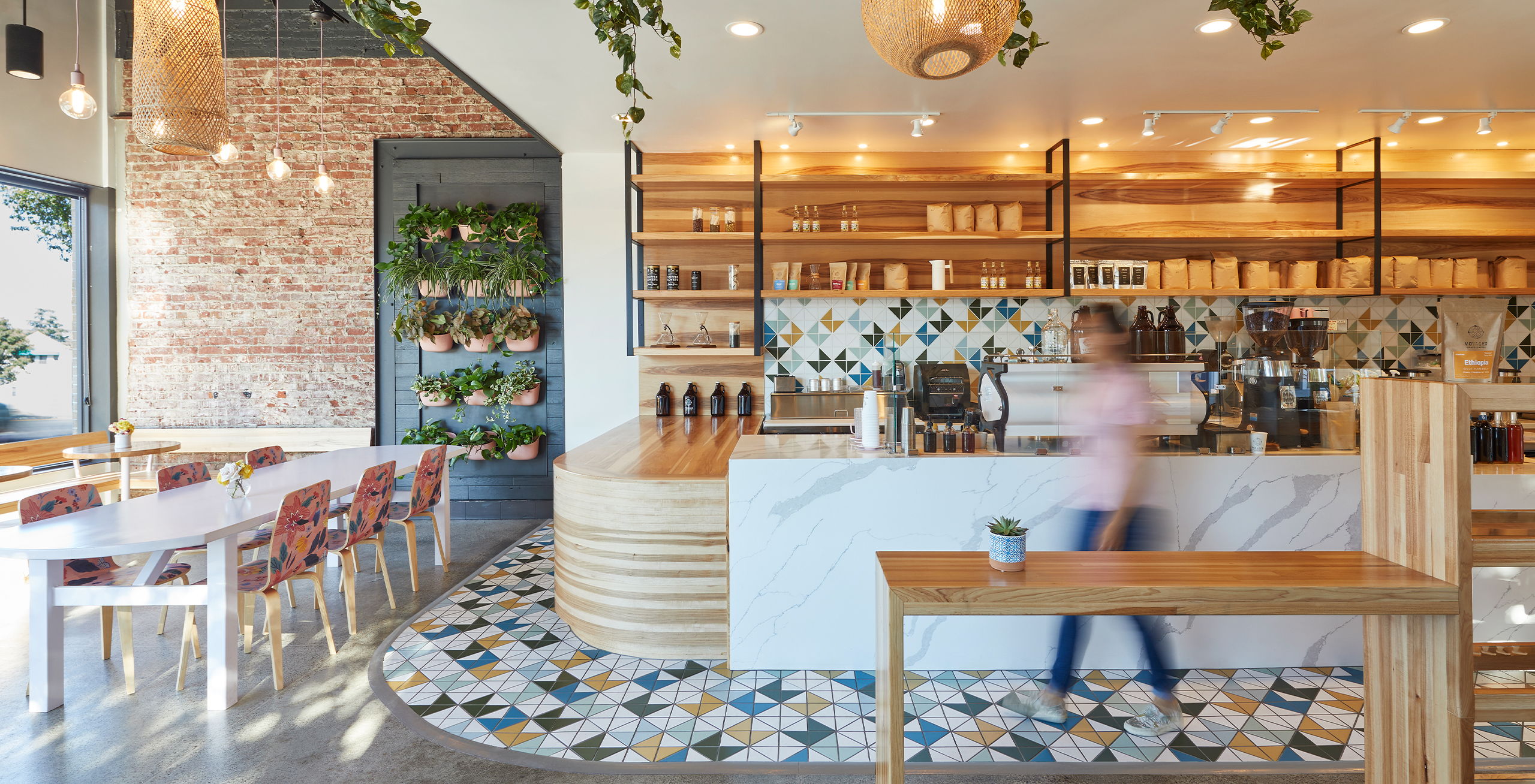 By creating hospitality venues that keep you lingering long after bedtime, restaurants that inspire wanderlust and a thirst for new culinary experiences, and retail spaces that ignite your individuality. Our designs breathe life into spaces with authentic purpose and character.
Our goal is to elevate your joy through our design. Whether dining with friends, sharing drinks on a date, or discovering the latest fashion in a vibrant retail shop, we design for those moments.