For Non-Profit Organisations
The soul of a city lies in its layers of history, culture and community. We bring that to life.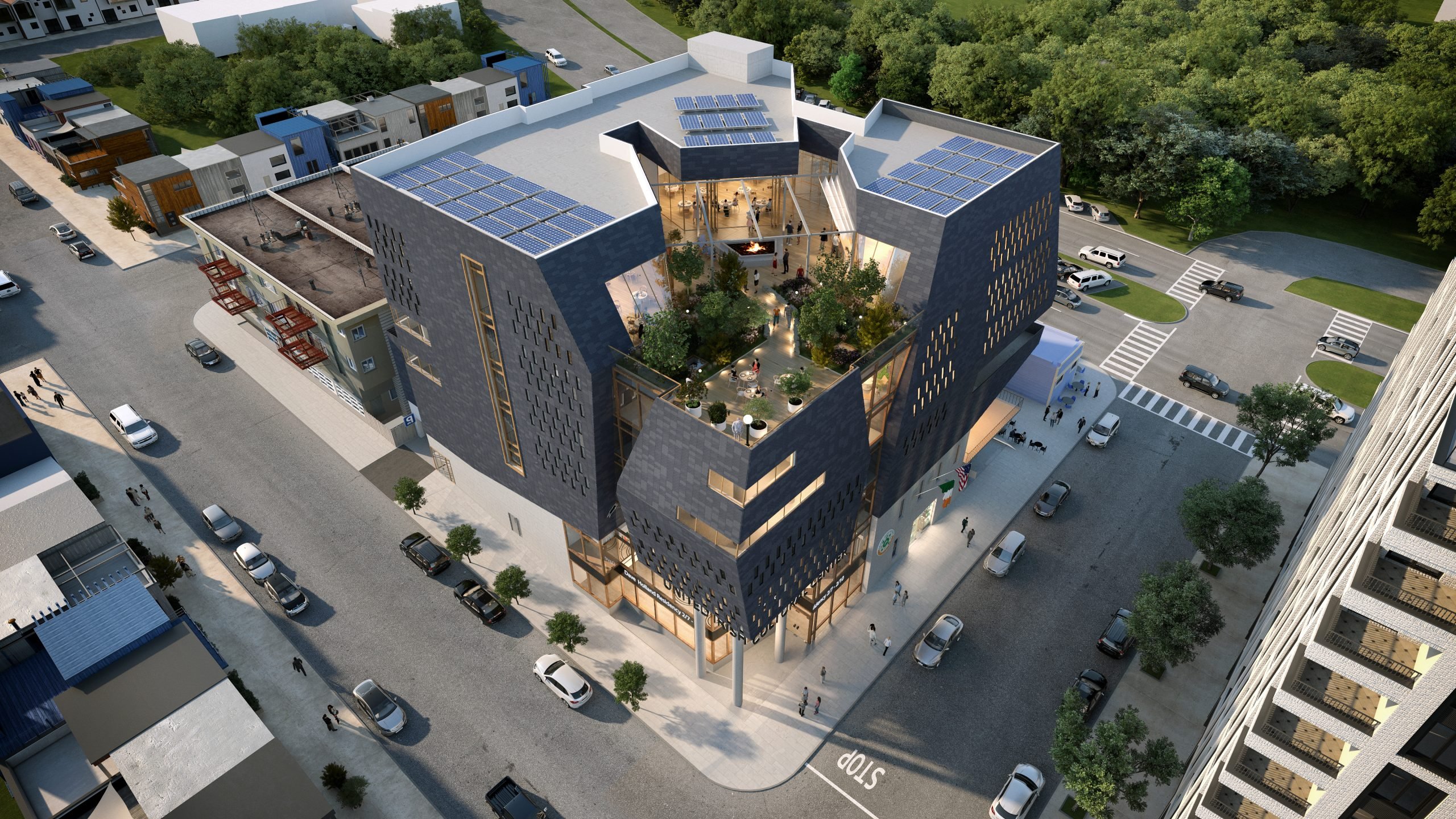 We are passionate about creating meaningful impact through cultural and community projects. Our belief is that audacious dreams and bold ambitions can bring about profound change, and we are dedicated to using our talents to make a difference through non-profit and public projects that serve a greater purpose.
Just as we never give up on the potential of an abandoned building, we'll always champion the cultural fabric of our city. When we're not designing homes, restaurants or shops, we're donating time to projects we believe will enrich San Francisco's identity and deepen its layers of diversity.
We have special offers for non-profit and community organizations.