For Creative Developers
We create value
by thinking outside the grid.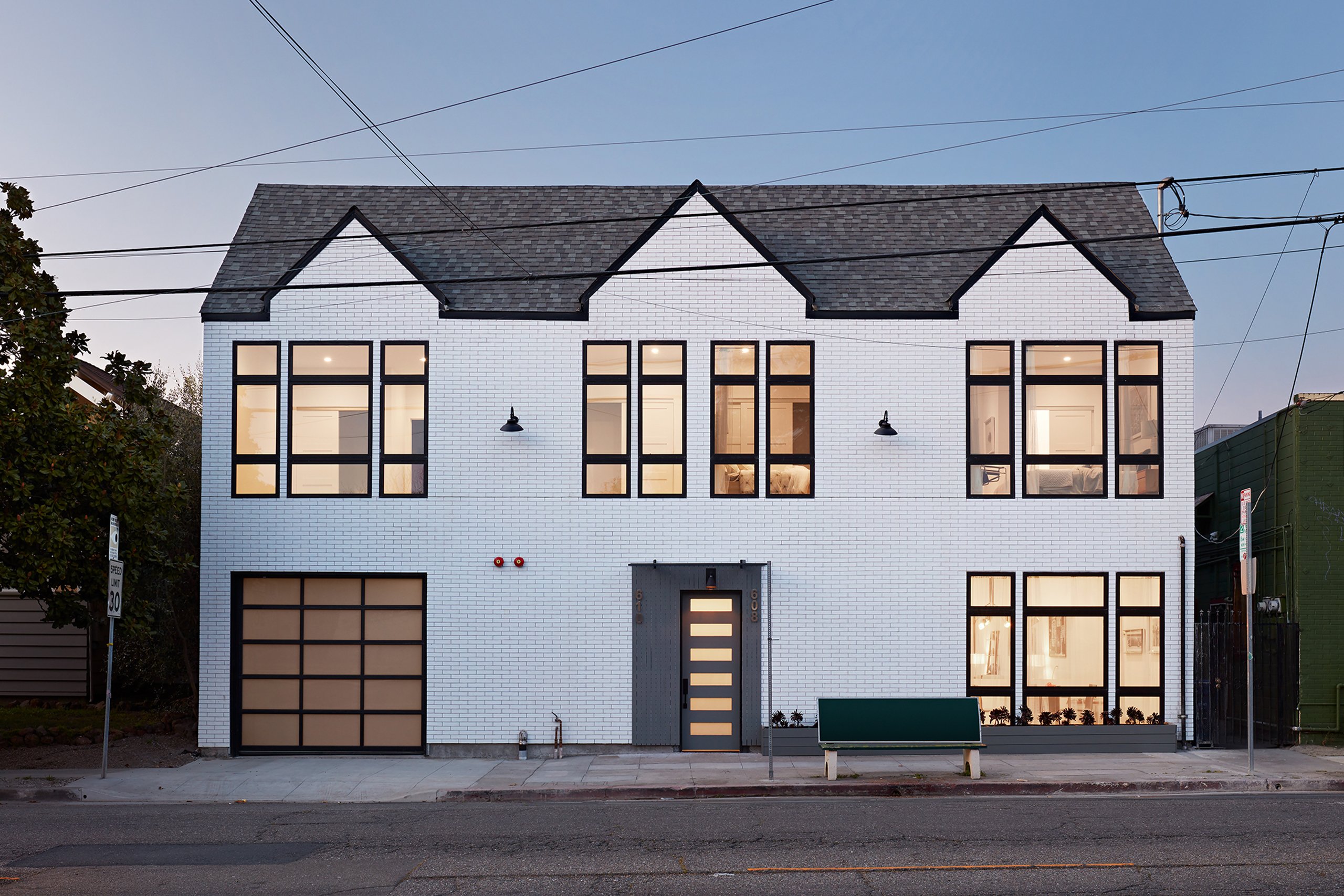 Finding opportunity in unlikely spaces is our (not-so) secret power. We add value to old properties or difficult spaces by applying creative design and planning smarts. And prioritize projects that can increase housing options and better serve the community.
Studio BANAA is renowned for turning perceived problems into opportunities for creative solutions. Building codes and feasibility studies might incite shudders for some, but for us, they're just the starting point for our boundary-pushing designs.
Being in the Bay Area, many of our clients have colorful and interesting stories to bring to the world, and it's our job to collate them into something meaningful and physical. Dream chasers come with the territory. And we can relate.
Have a site you'd like to study? Thinking about a creative housing solution?