The Grove
Apartments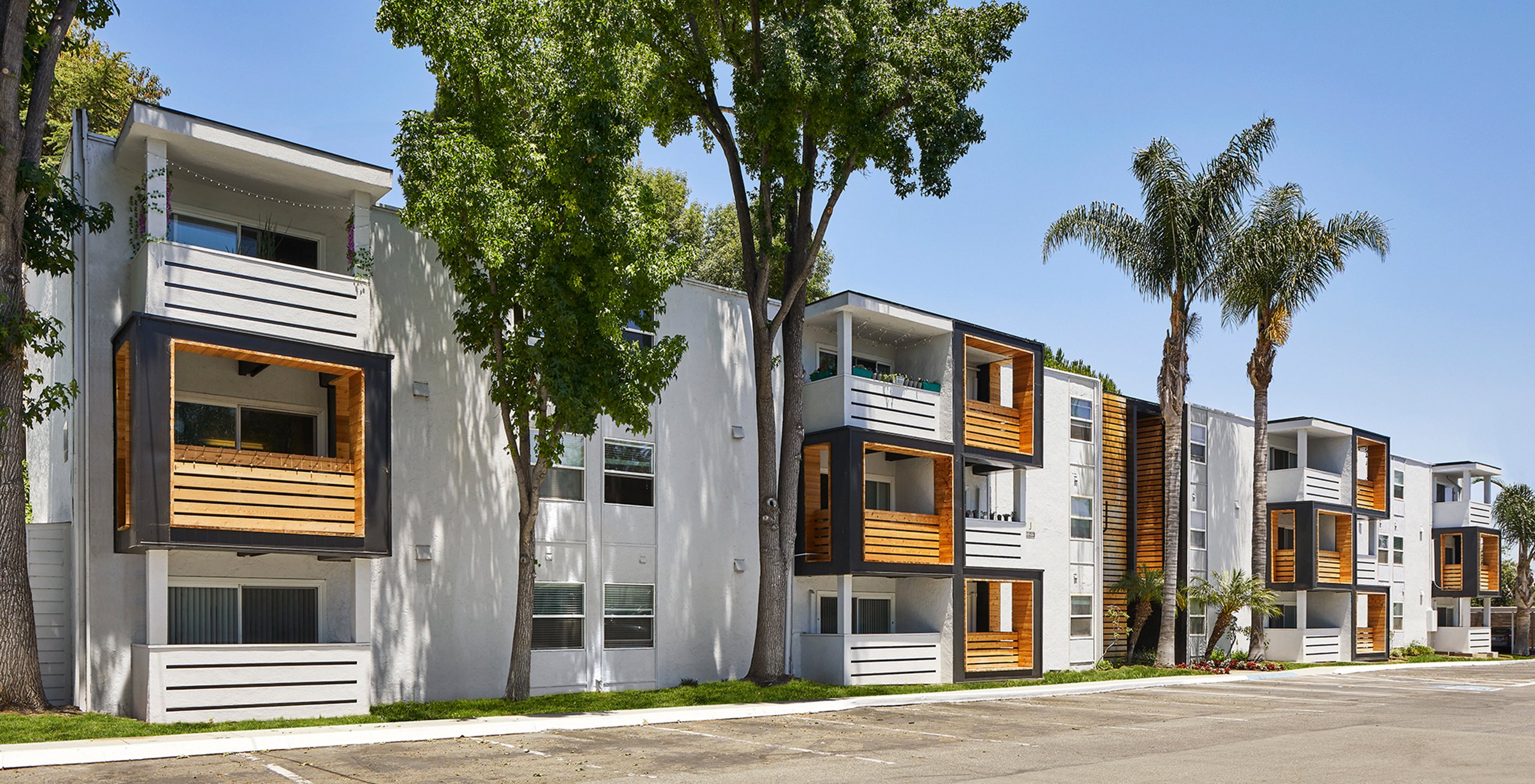 Inspiration found in the rhythm and undulation of music, and then reimagined into what could be.
Location

San Jose, CA

Status

Built

Program

Multi Family
Facade Upgrade

COLLABORATORS

Pinnacle Real Estate.
Wynn Engineering.
Pro Engineering.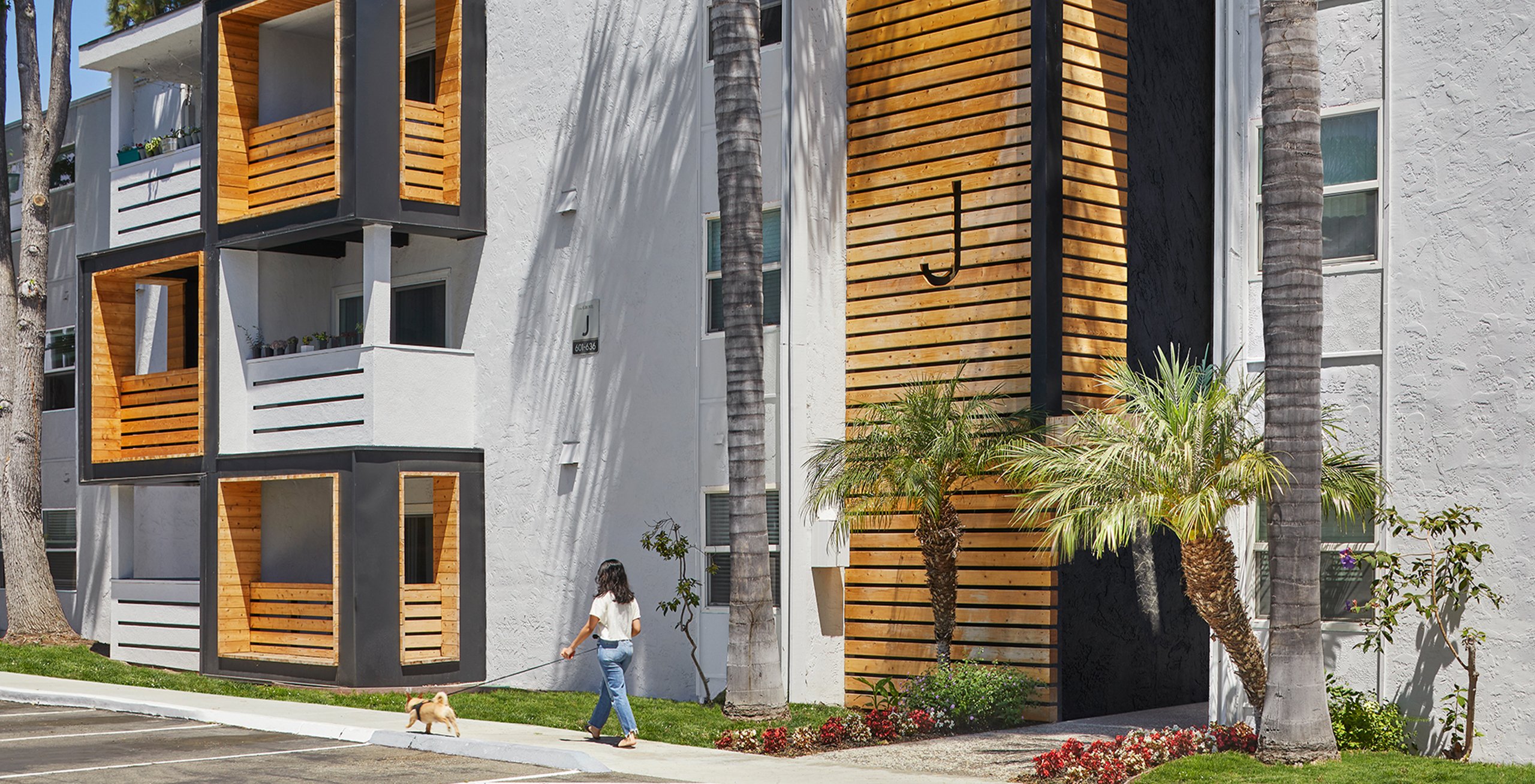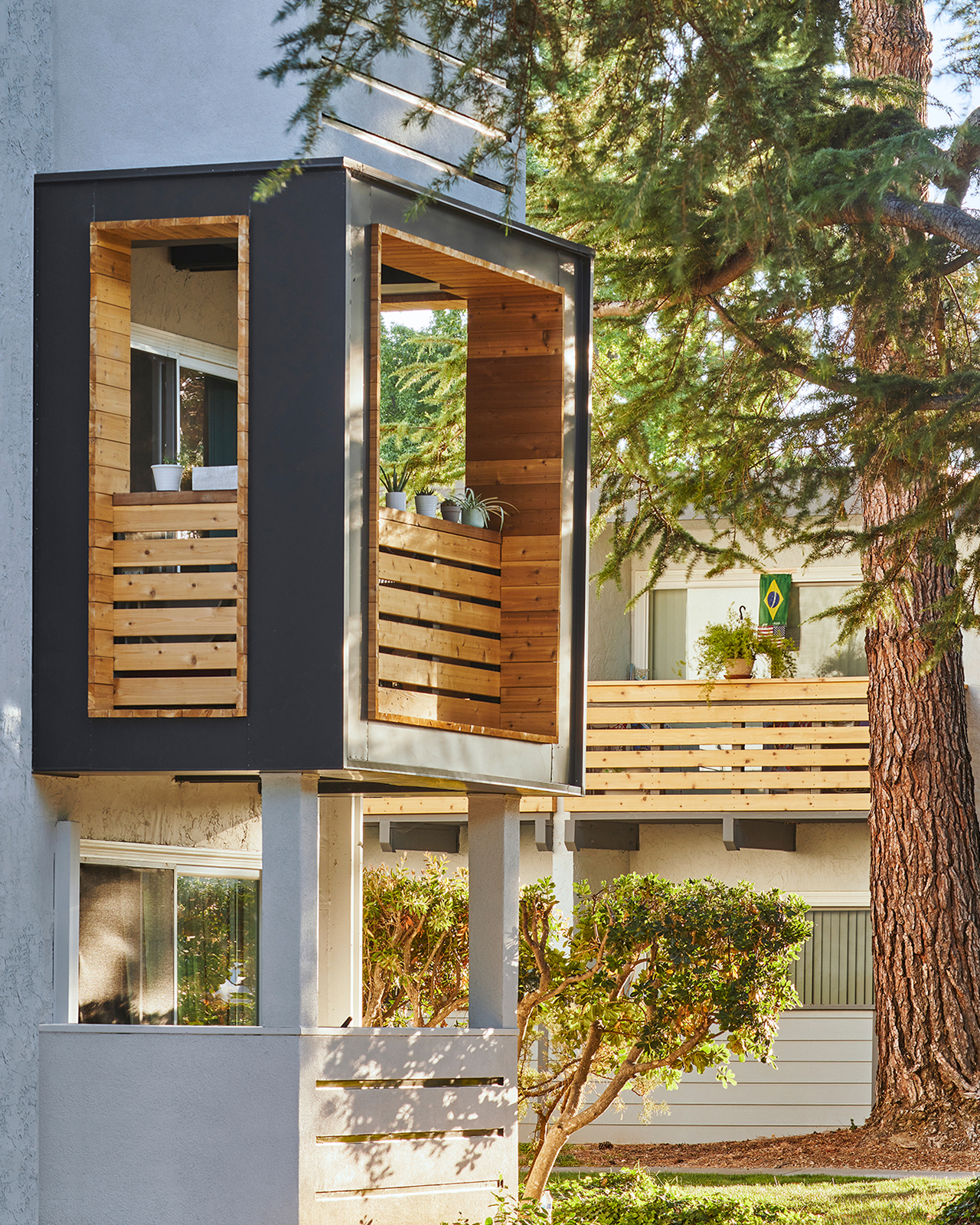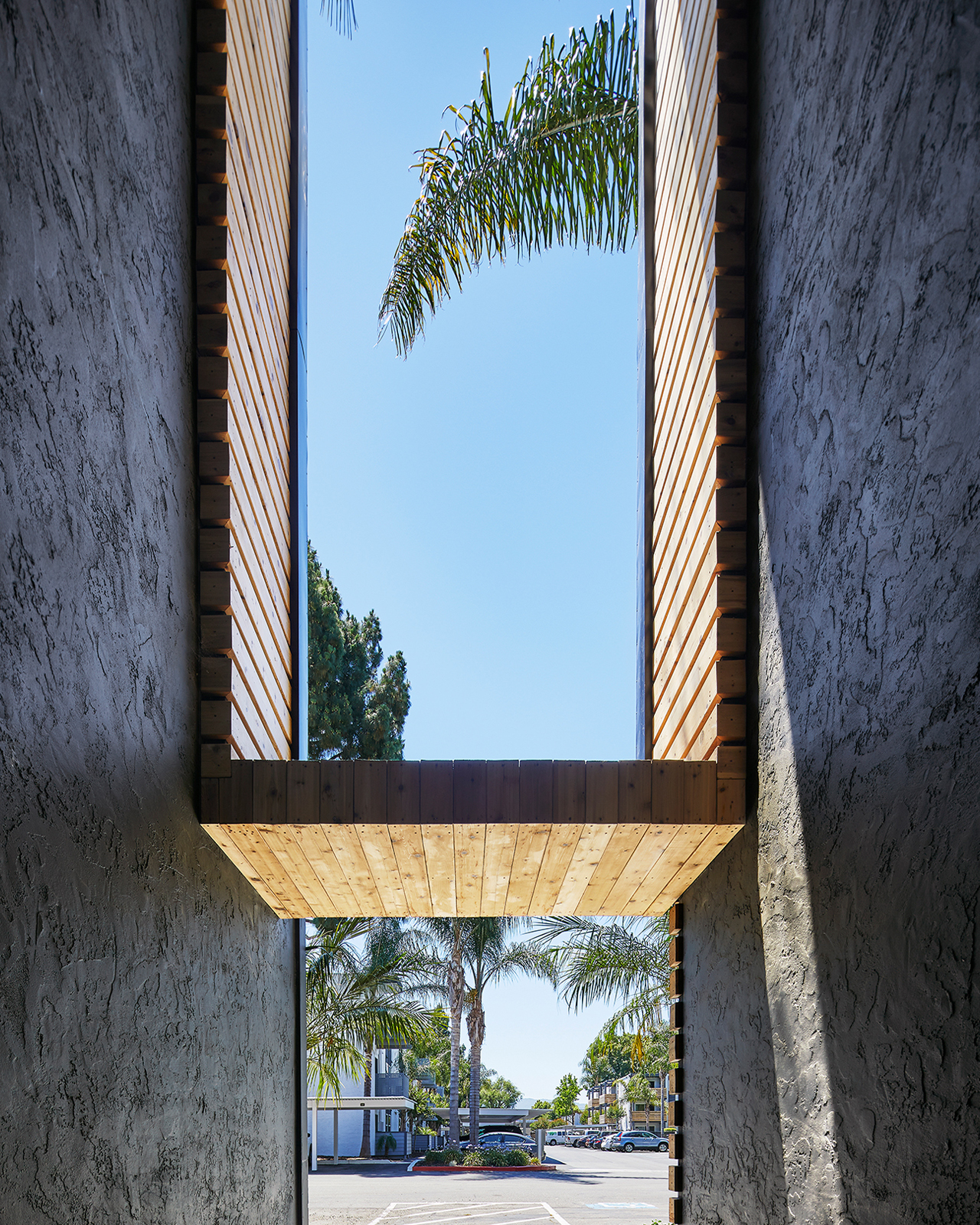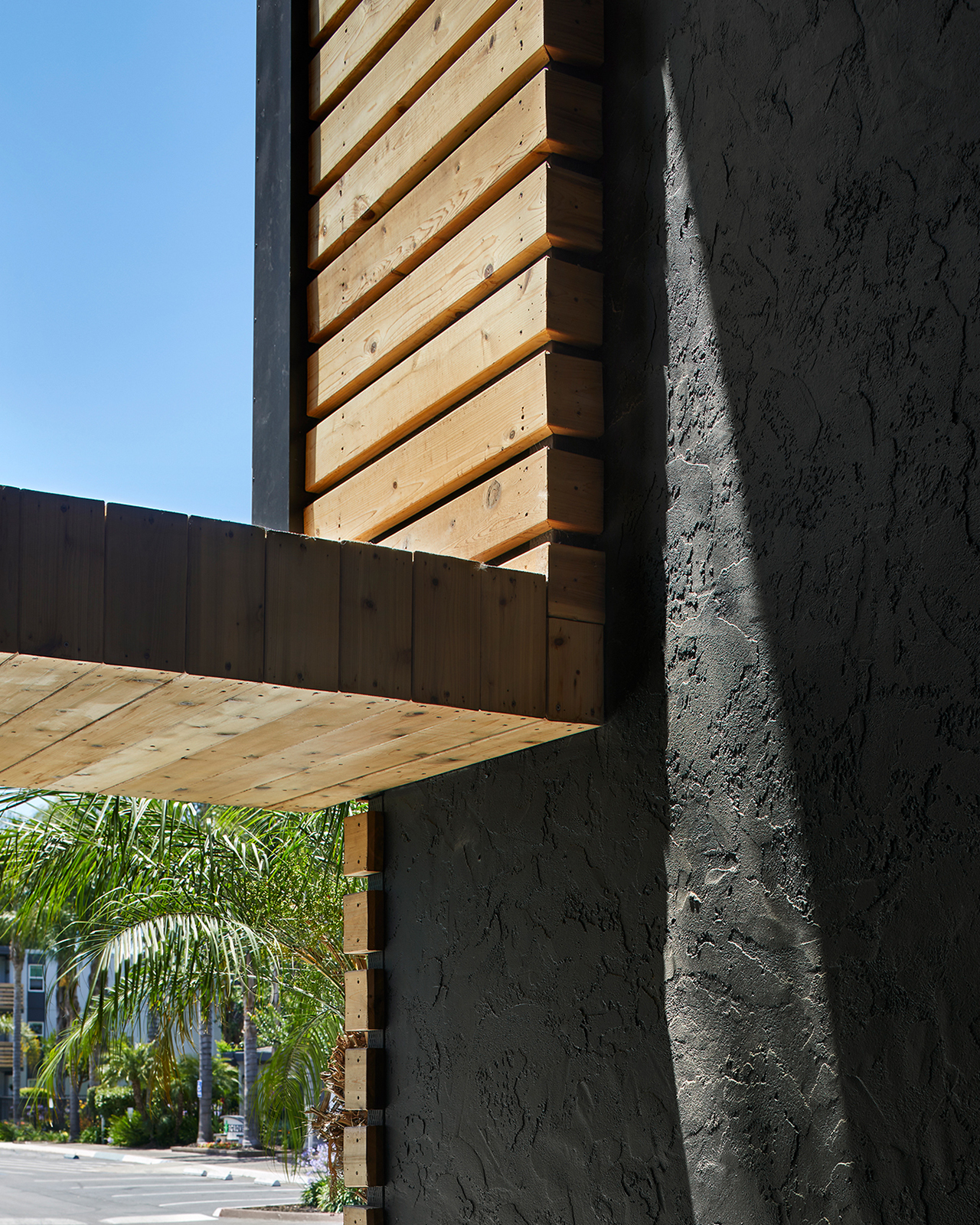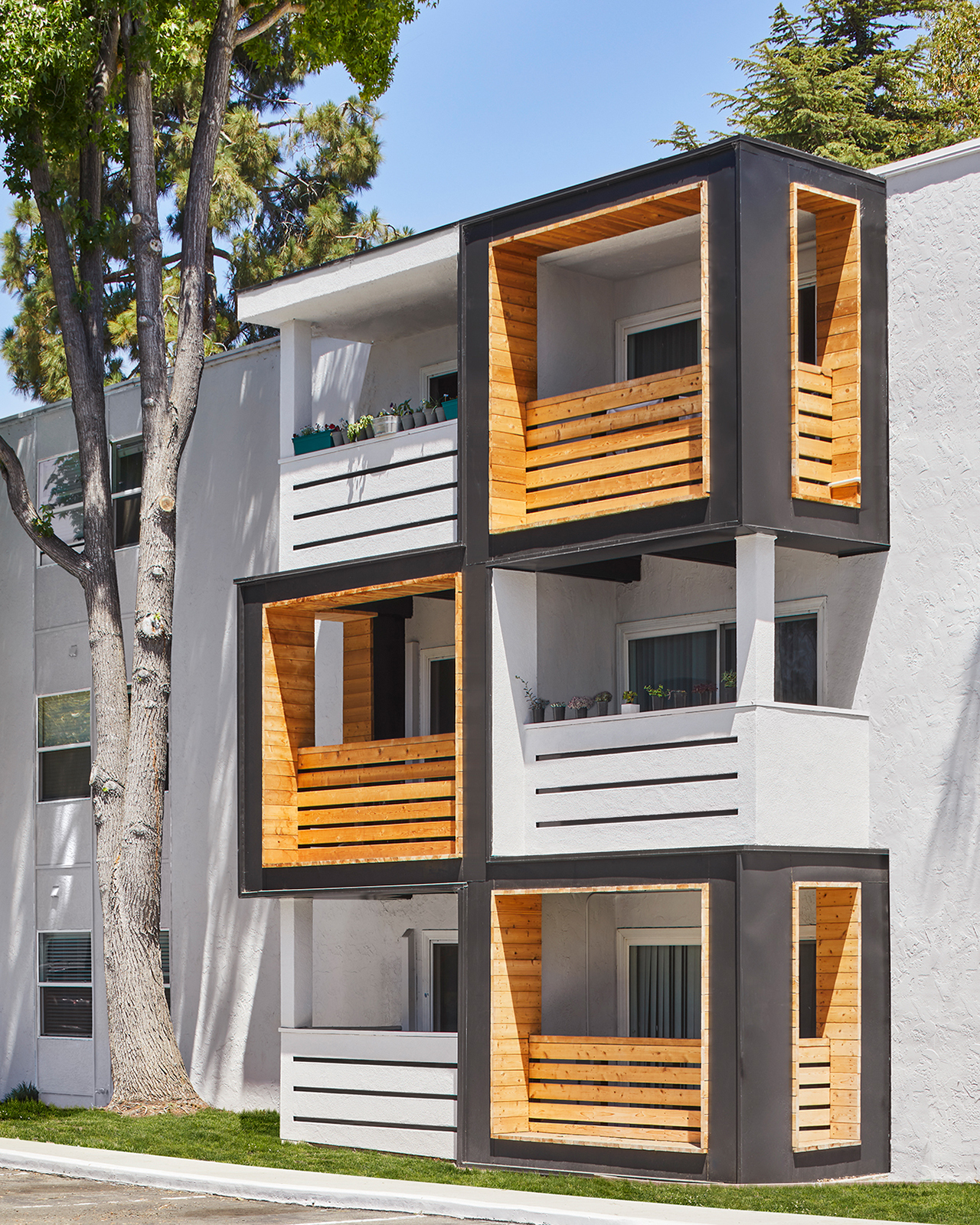 There's value to be found in the first impressions. We applied a new façade to The Grove Apartments to add cosmetic value to the whole site for a real estate investment company.
We imagined and reimagined what that could be, and found our final inspiration in the rhythm and undulation of music. Music is rhythmic, layered and interesting. So we set out to create a similar effect on this fifteen-building multifamily residential complex, using patterns and shifting boxes (or "notes" if you will) across the balconies. On the inside, we lightened the common spaces with glass, bright tiles and a honeycomb ceiling feature.