United Irish Cultural
Center of San Francisco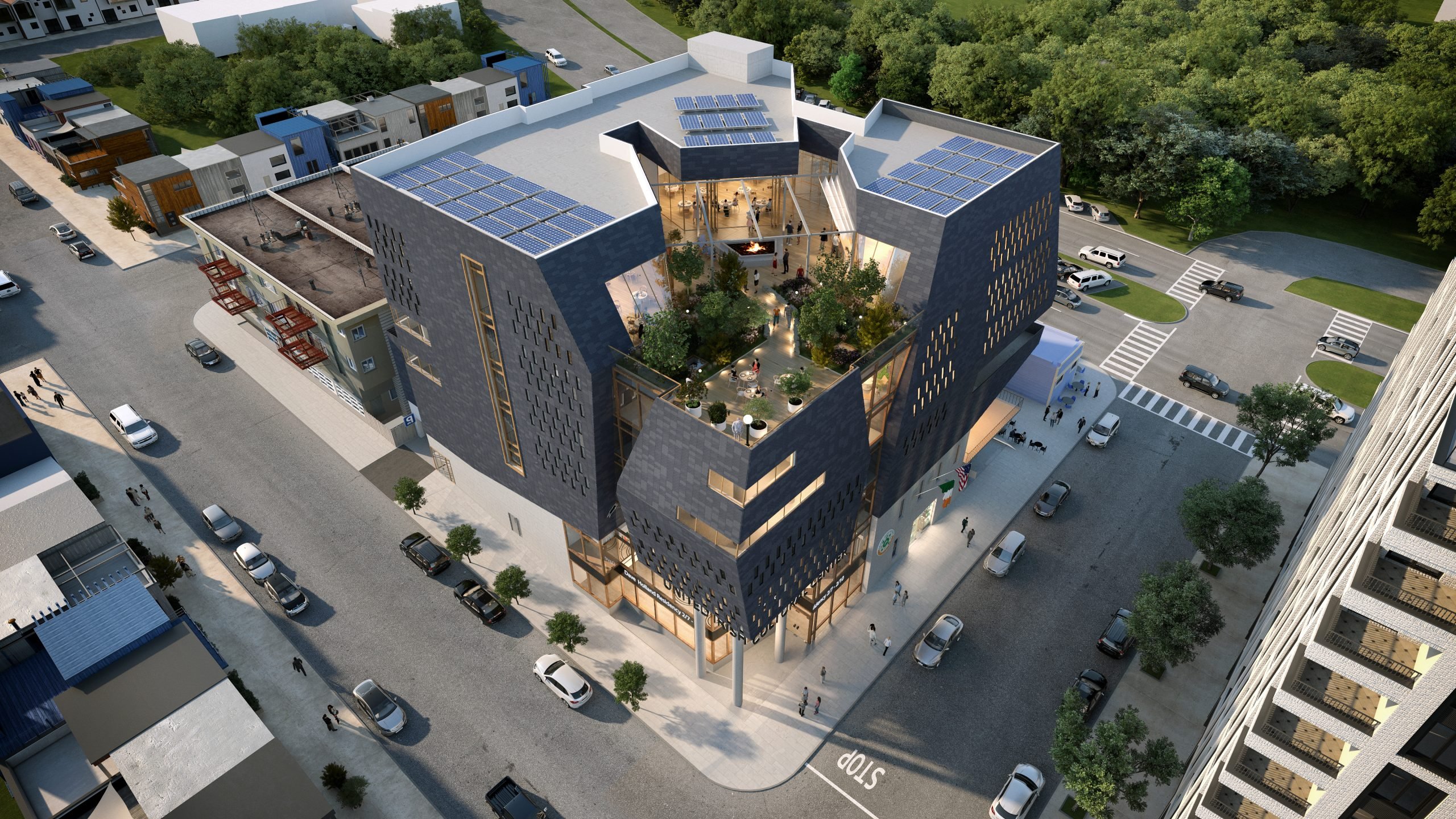 Revitalizing the Heart of Irish Culture:
A Community Effort
Location

San Francisco, CA

Status

Concept

Program

Cultural Center, Performing Arts Center, Gym, Aquatics Center, Restaurant, Non-profit

Client

United Irish Cultural Center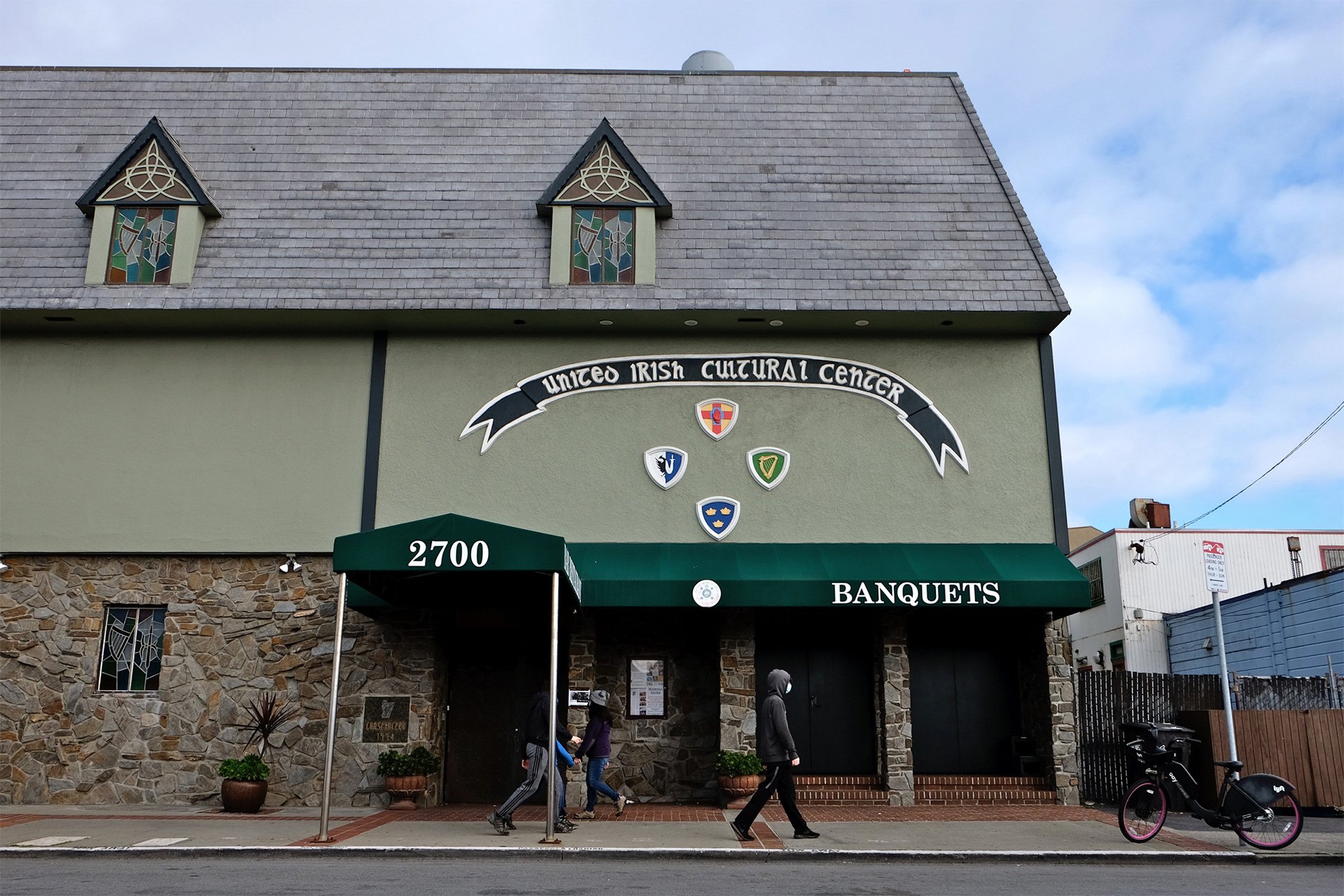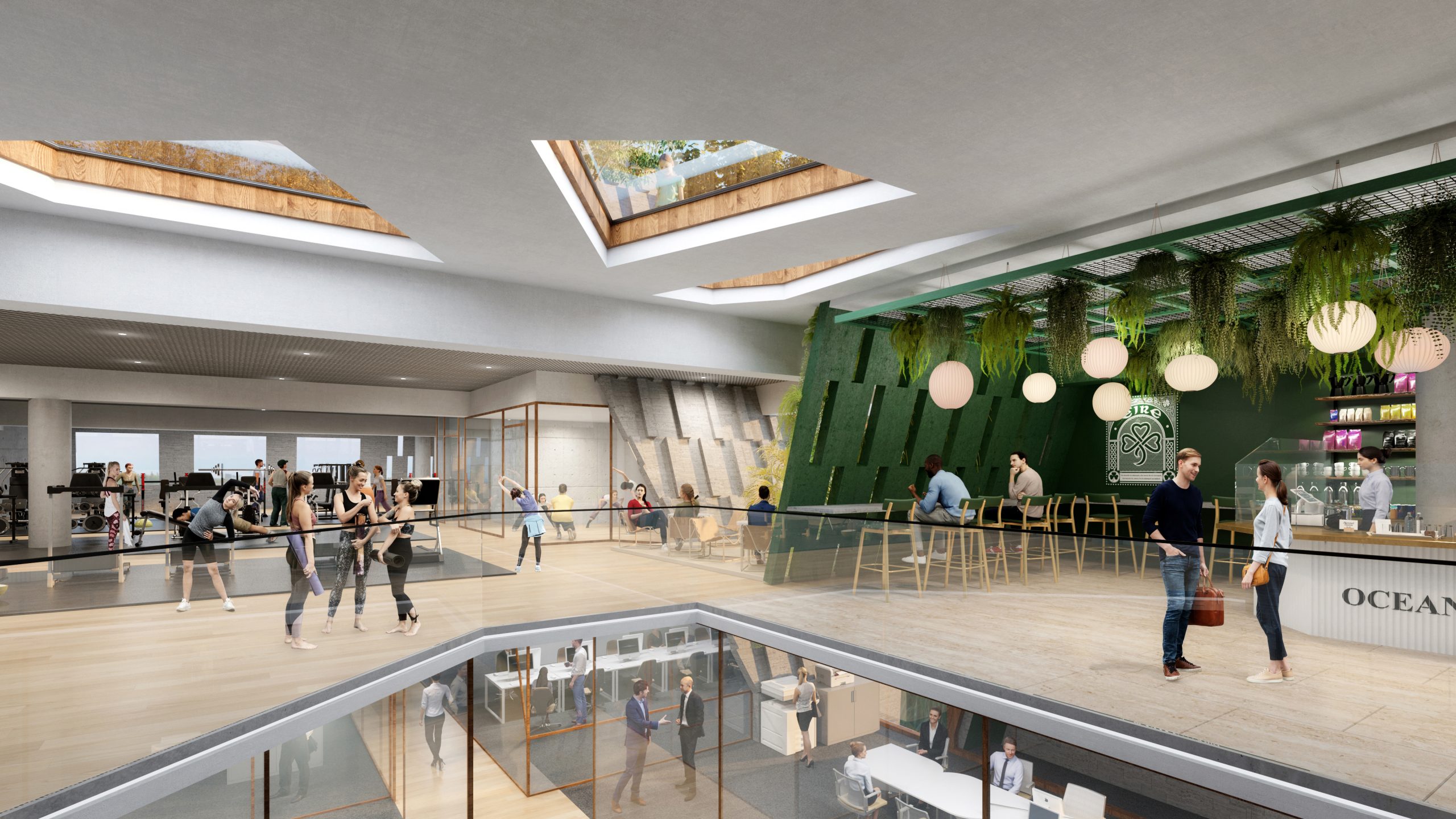 The future of the United Irish Cultural Center of San Francisco is about preserving the heart and soul of the Irish community. But with a 46-year-old building in dire need of repair, the UICC faced a challenge: how to sustain itself for another hundred years.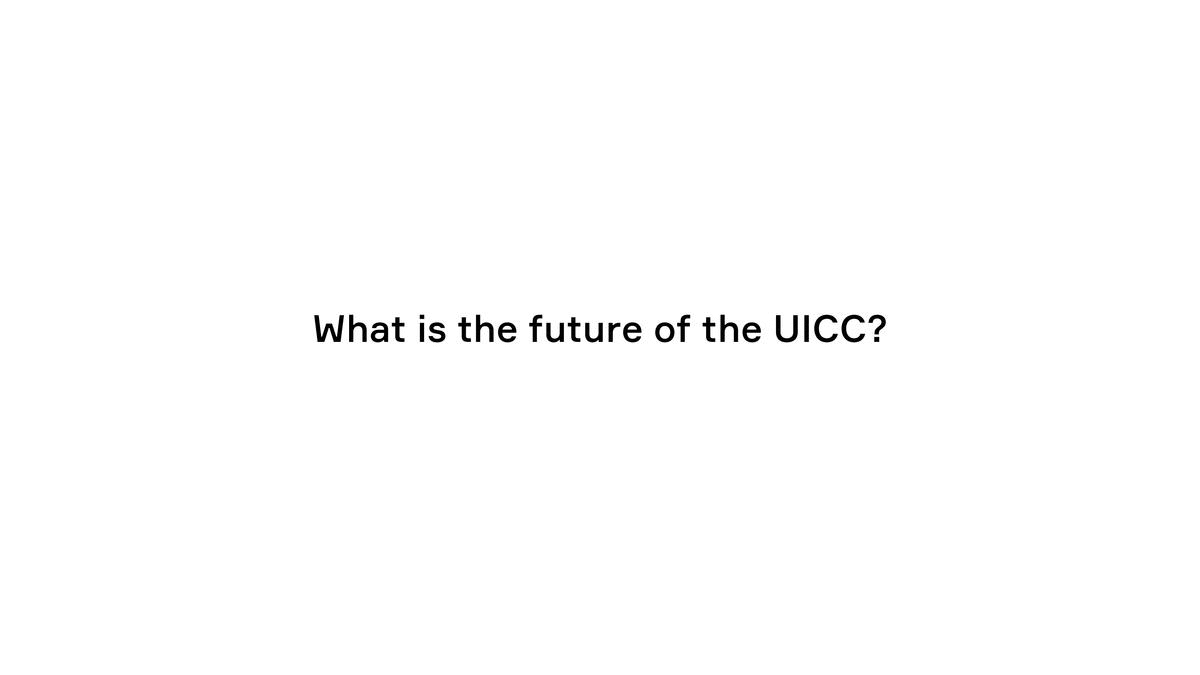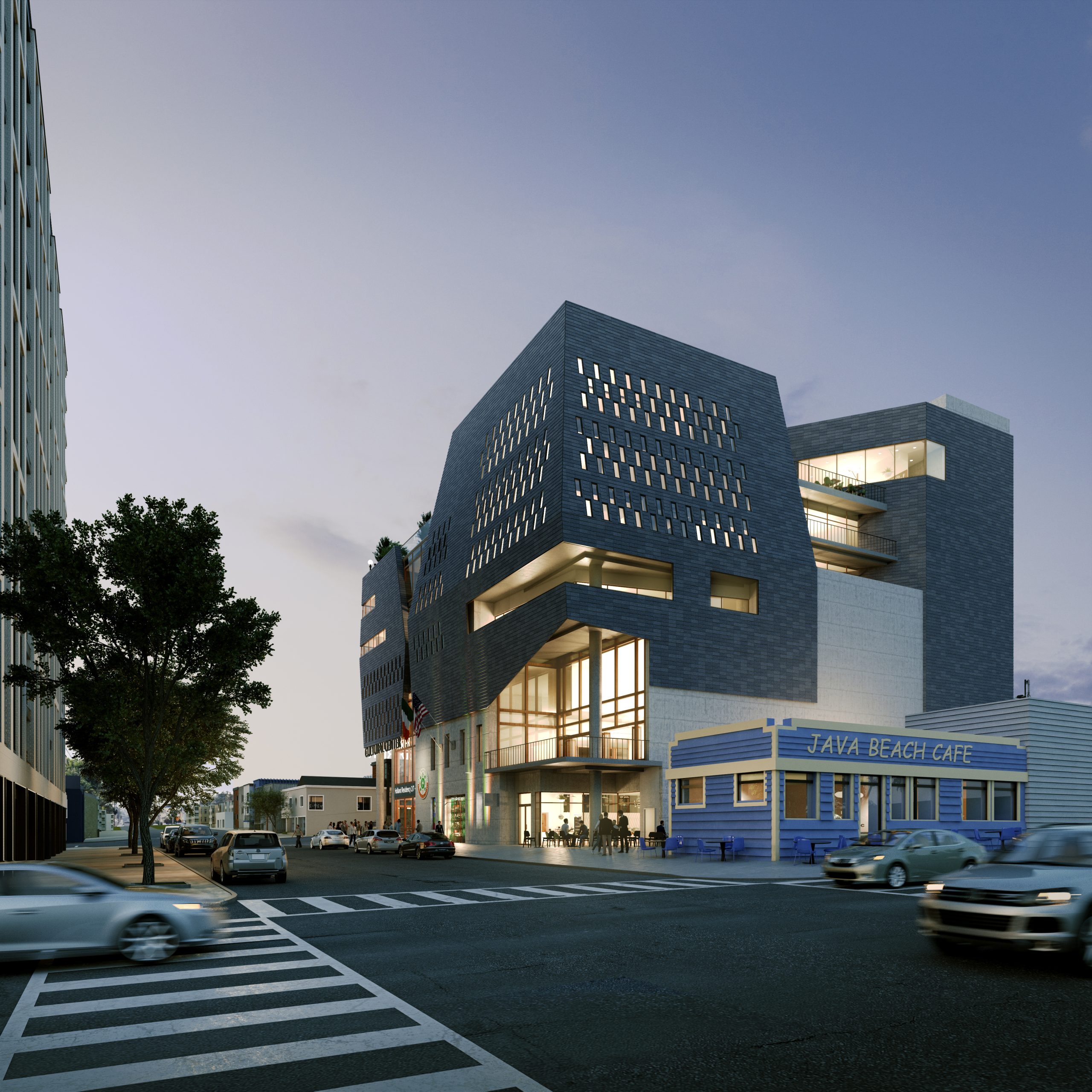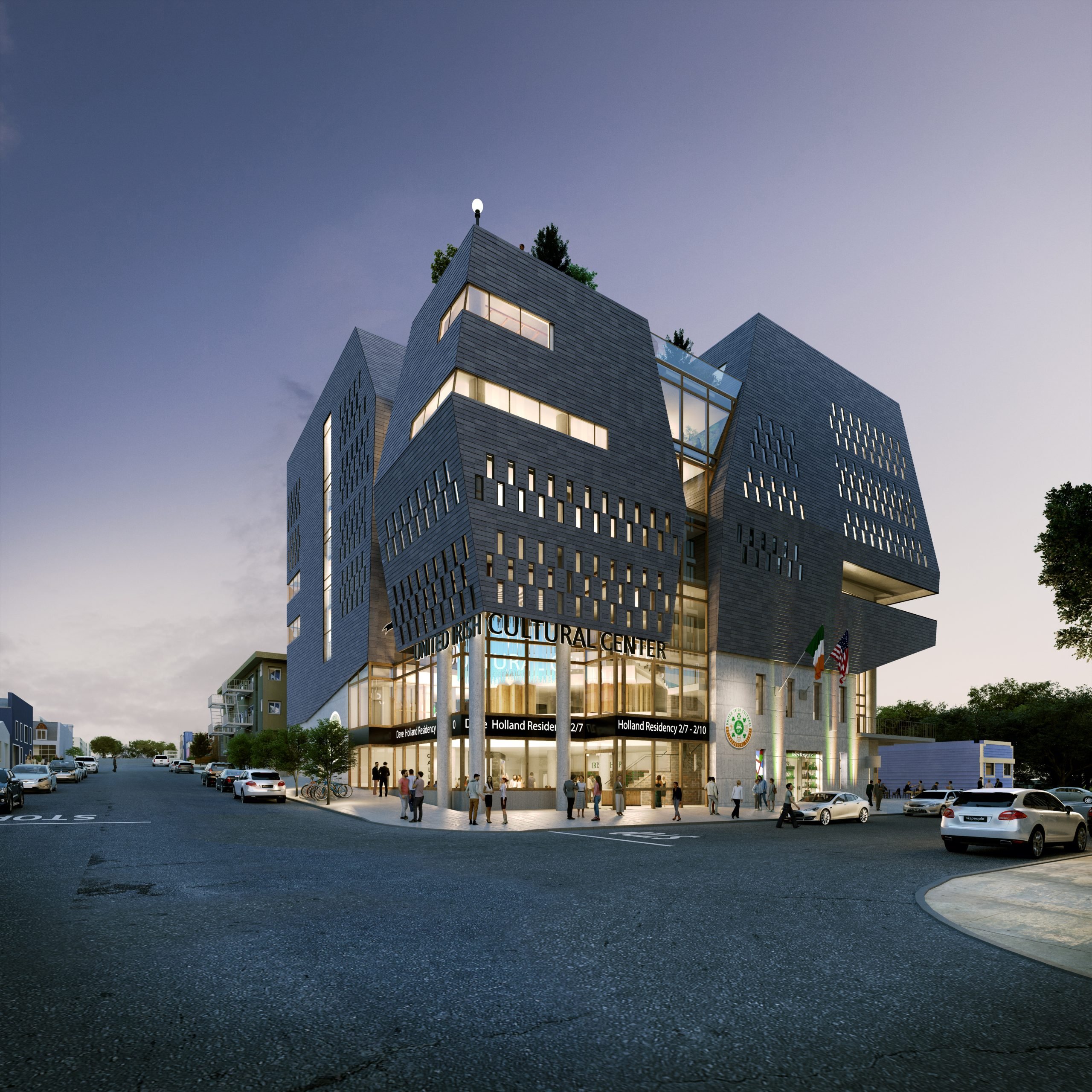 Our design team spent eight weeks working closely with the UICC board and the community, dreaming up a space that would reflect their history and aspirations. The ground floor is designed to be a transparent box and a bustling hub of activity that draws the public in. Above it, a solid massing of blue Kilkenny limestone from Ireland houses the more intimate, member-focused programs. The rooftop is the crowning glory, with four quadrants representing the four provinces of Ireland.
The UICC project is more than just a building, it's a symbol of hope, and a place that reflects on the past while looking toward the future. As the project makes its way through the San Francisco Planning Department, we look forward to breaking ground later this year, with a targeted completion in 2025.
Do you have a project that has the potential to be impactful forgenerations to come? We'd love to hear about it. Reach out to us for a chat.