United Irish Cultural Center of San Francisco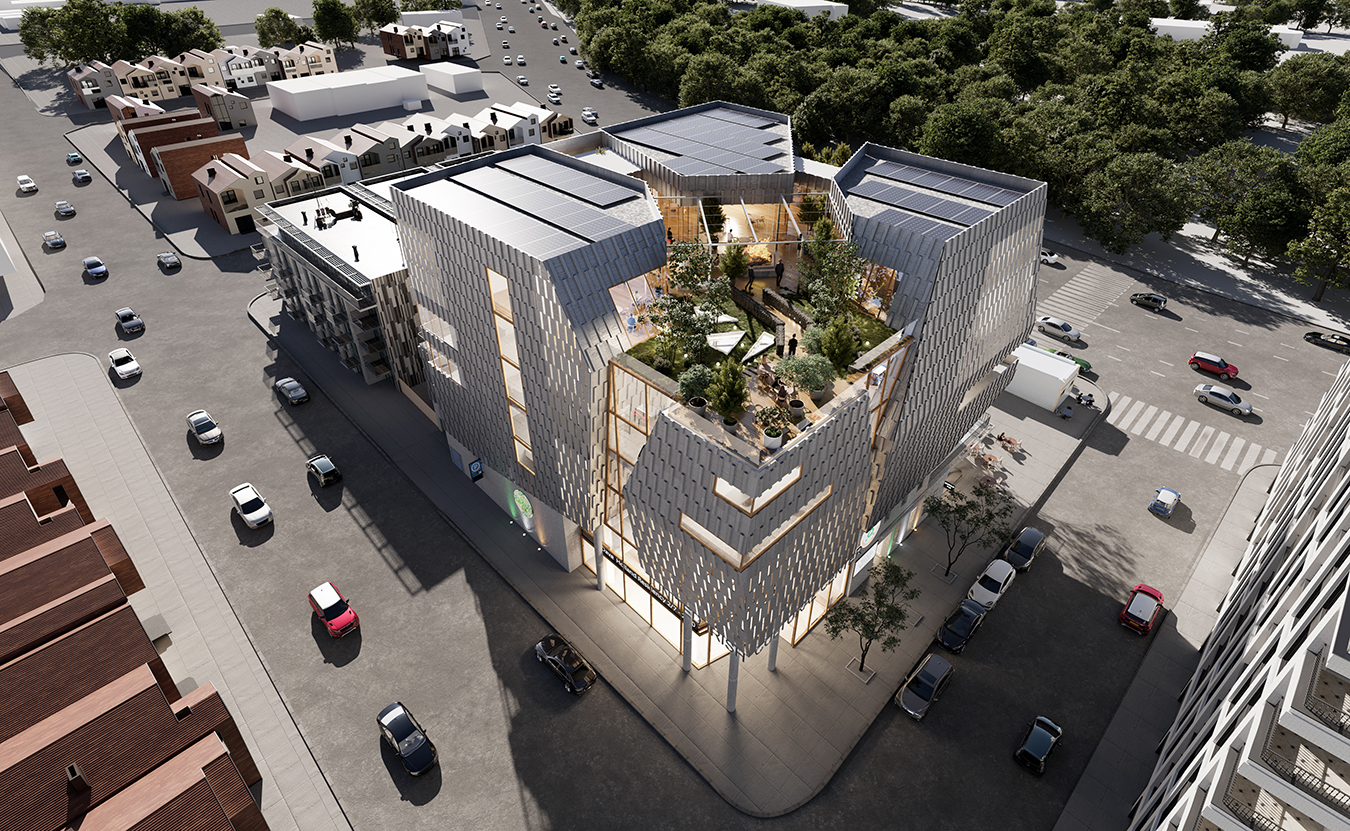 The Irish community in San Francisco feels an innate duty to do what their predecessors did in the early 1970s. Which was to envision the future of an Irish Center that would sustain itself for another 100 years for generations to come.
LOCATION
San Francisco, CA
PROGRAM
Cultural Center, Performing Arts Center, Gym, Aquatics Center, Restaurant, Non-profit
STATUS
Concept
CLIENT
United Irish Cultural Center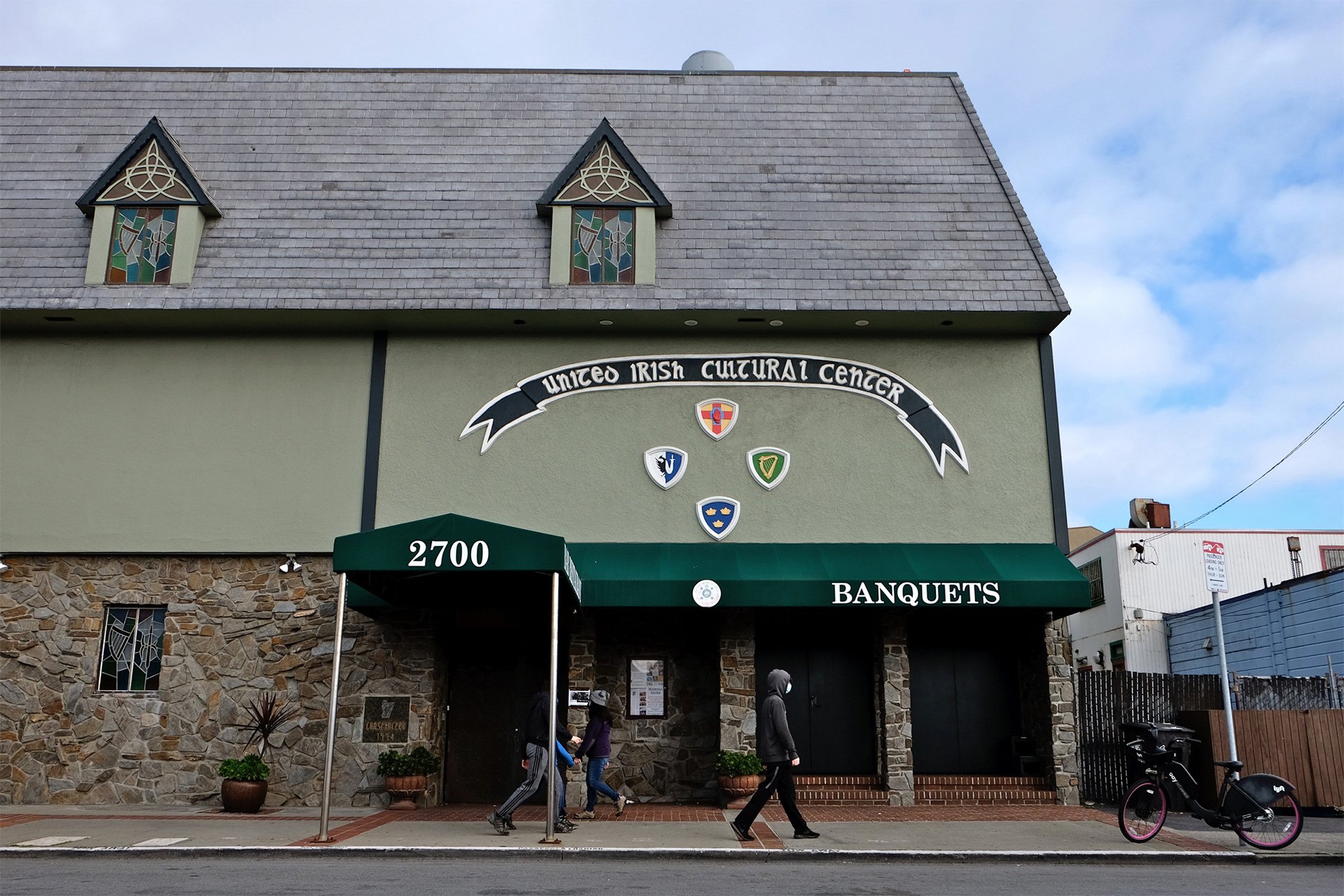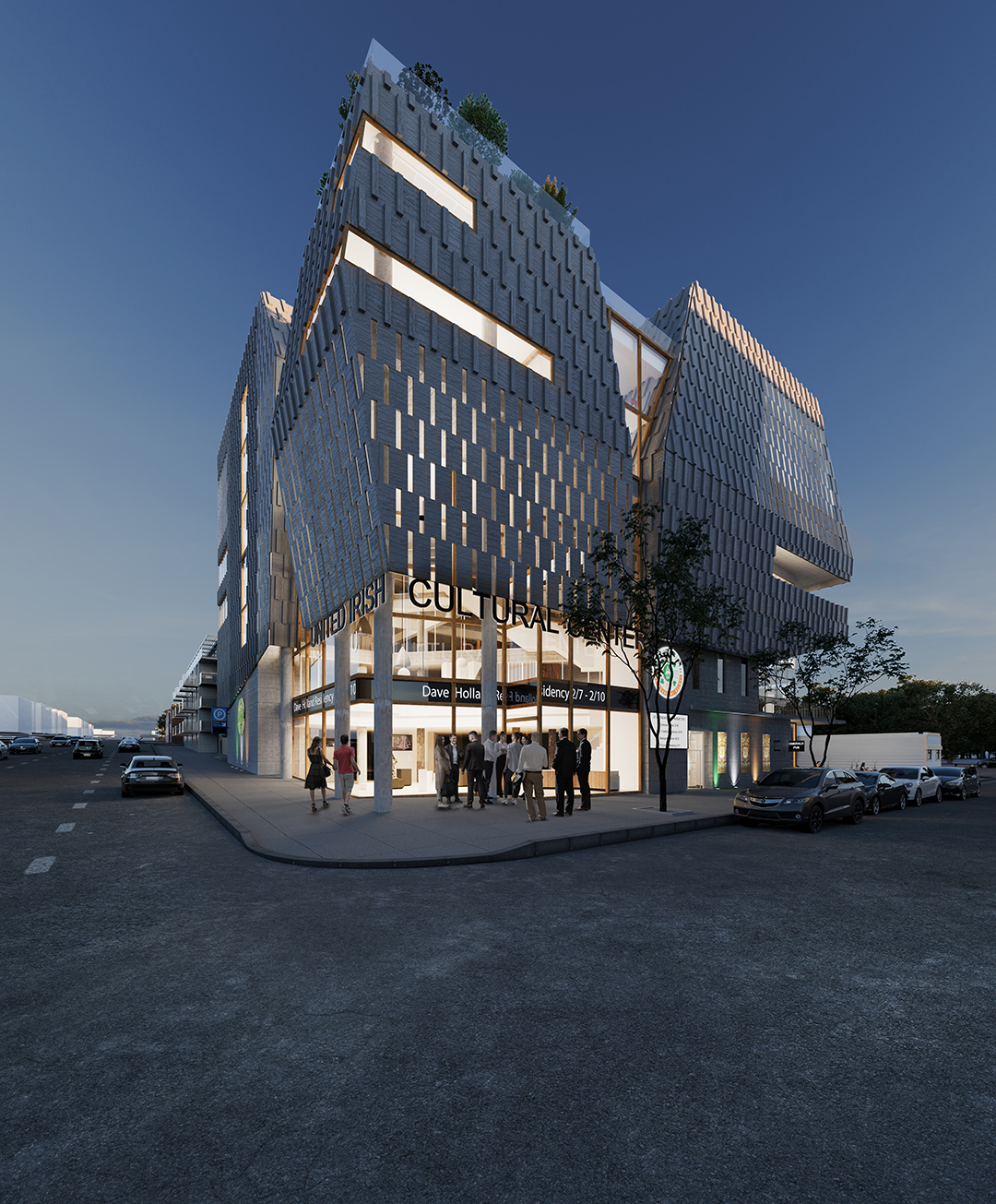 The United Irish Cultural Center (UICC) in the Outer Sunset District was originally bootstrapped and built by the local community in 1975.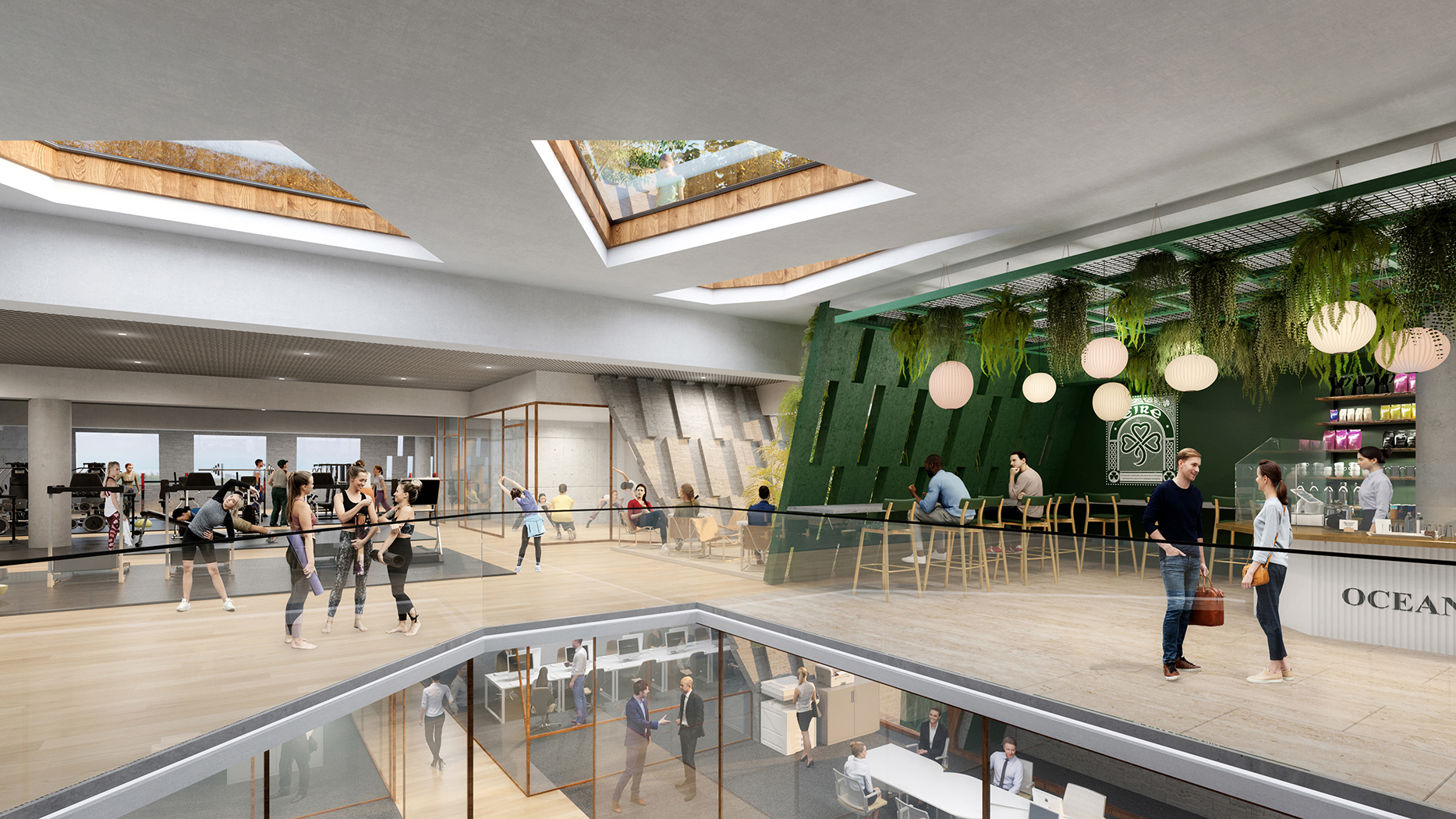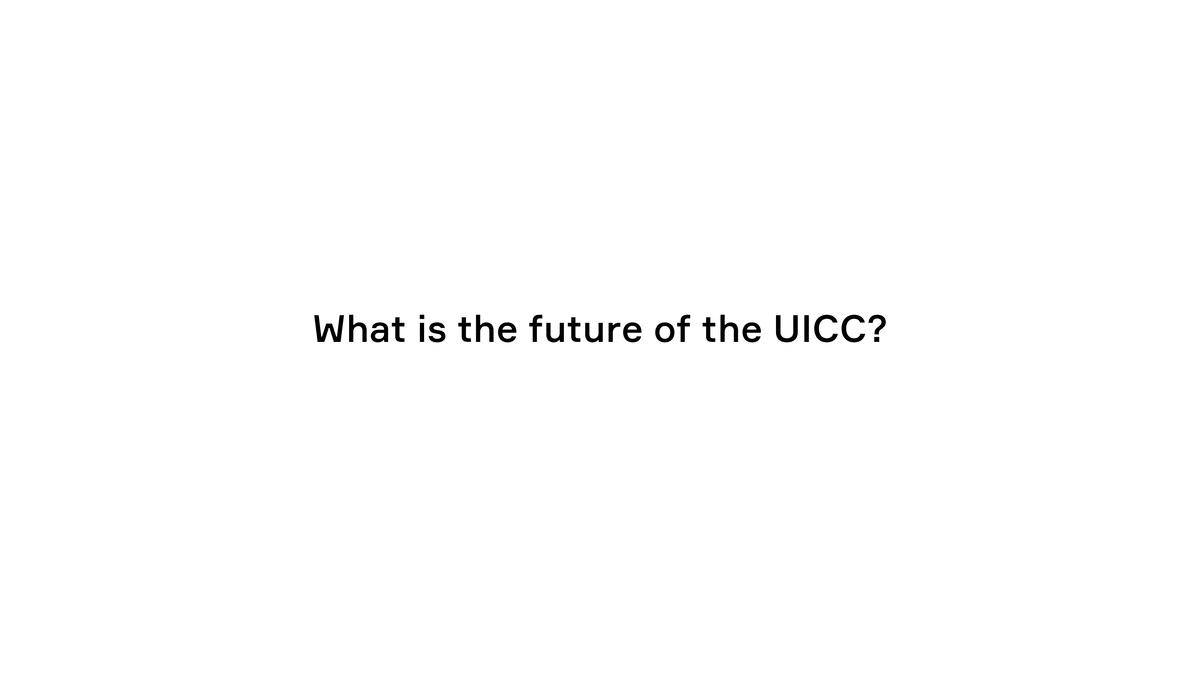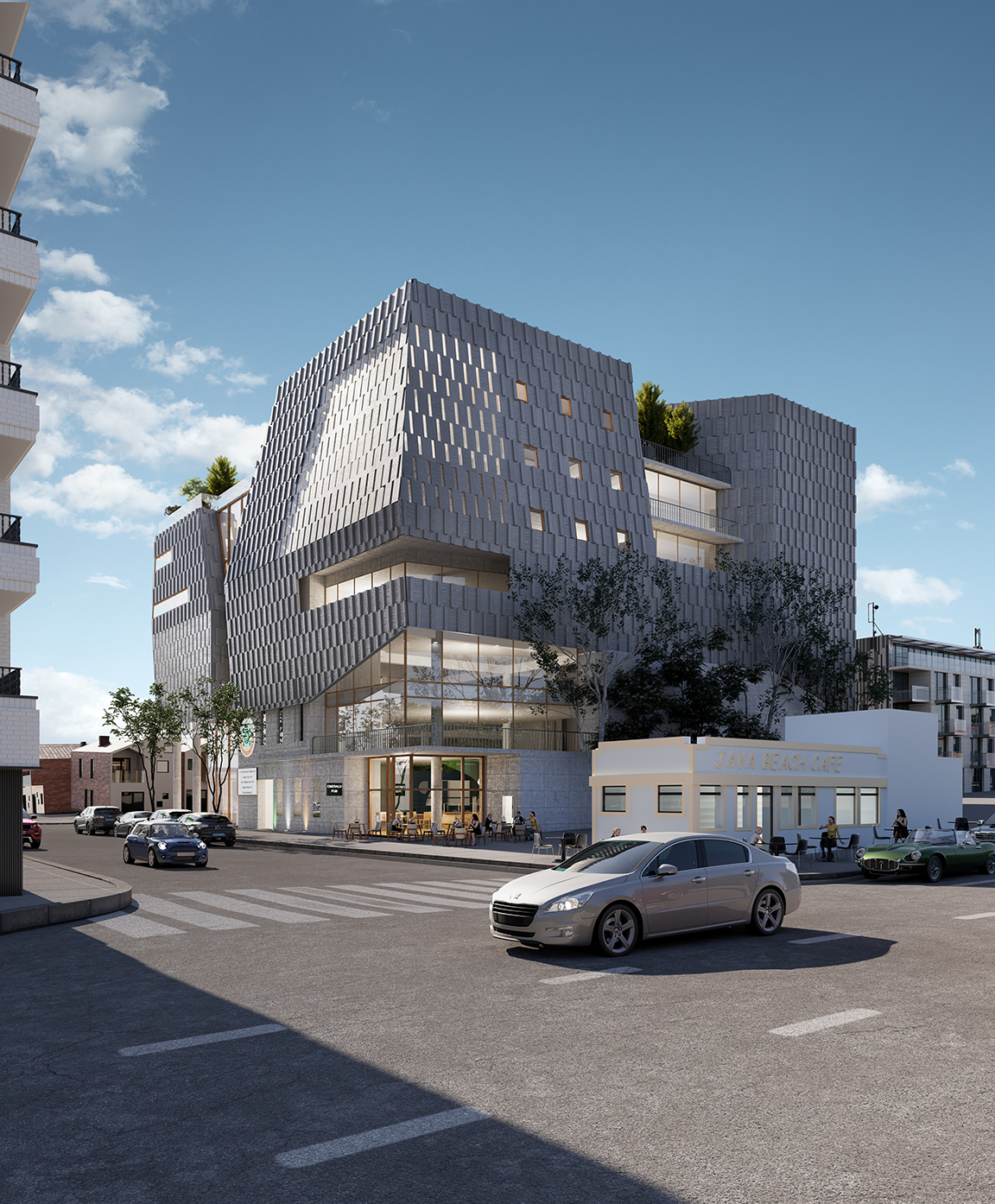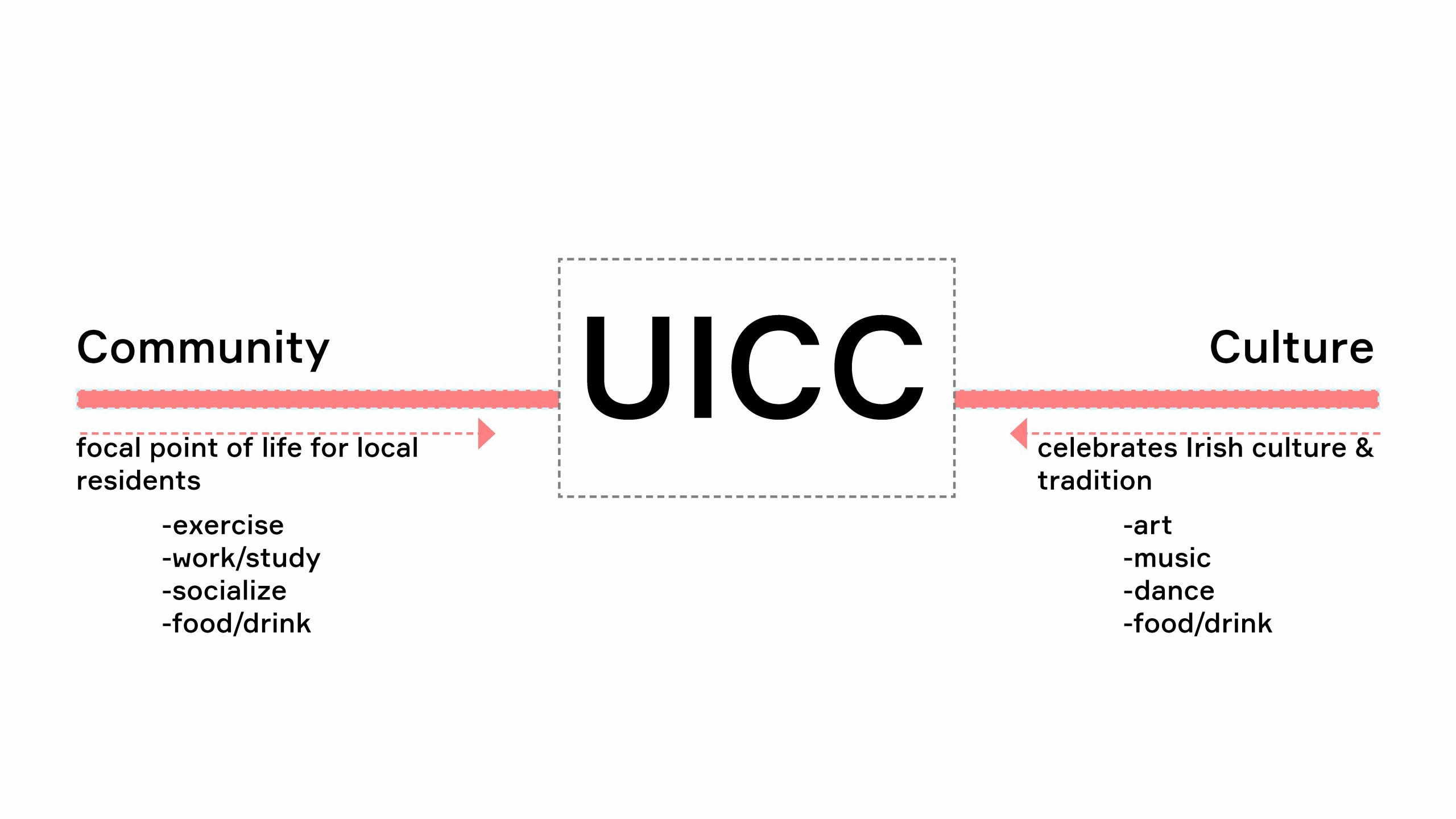 The vision for the future of UCC is not only a cultural Center that celebrates the Irish culture through art, music, dance, food and drink, but also looking at it as a community Center, as a focal point of life for local residents.