Zenrez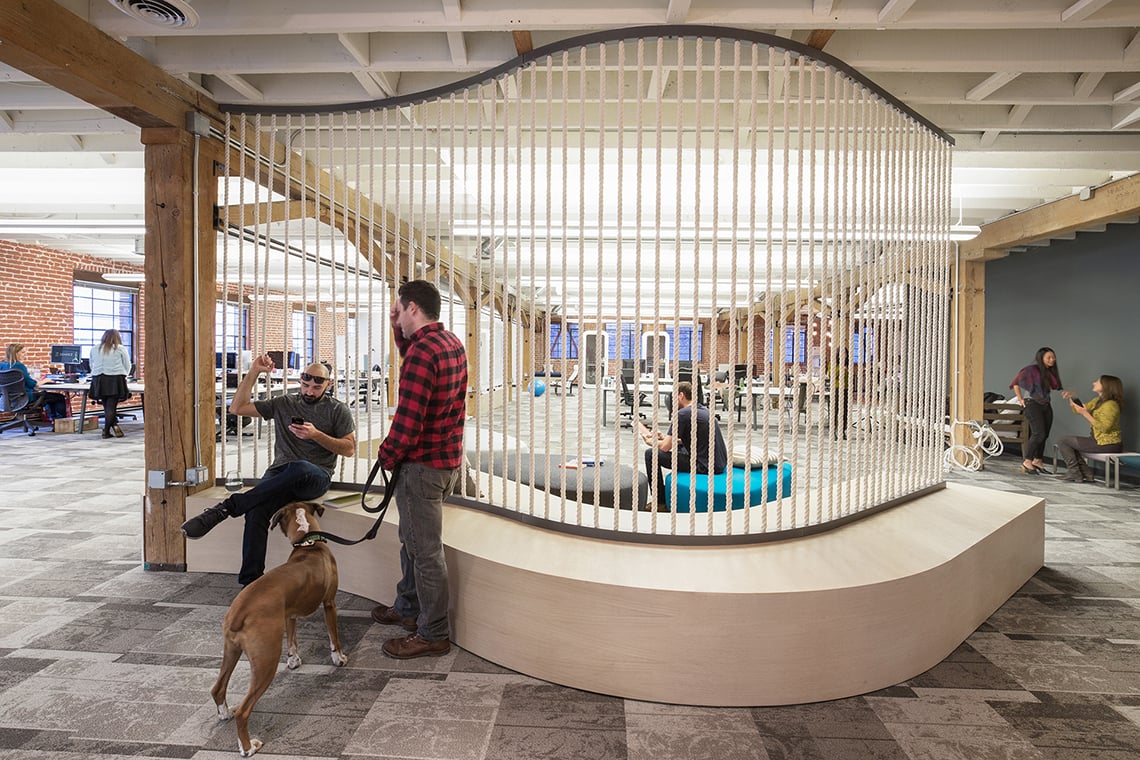 Design inspired by Eastern philosophies, to create a spirit that's full of light, air, and nature.
Location

San Francisco, CA

Status

Built

Program

Office

COLLABORATORS

Skiffmade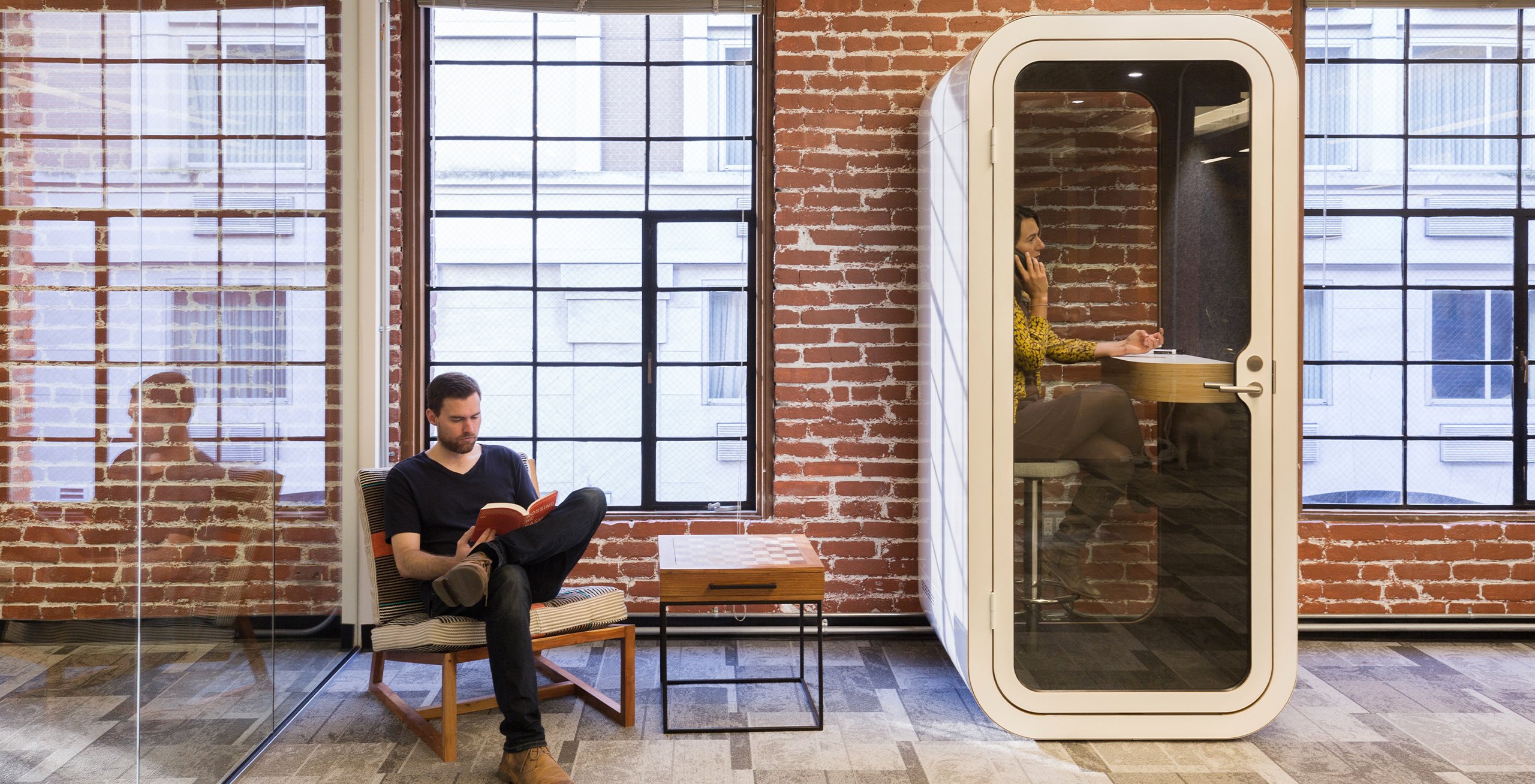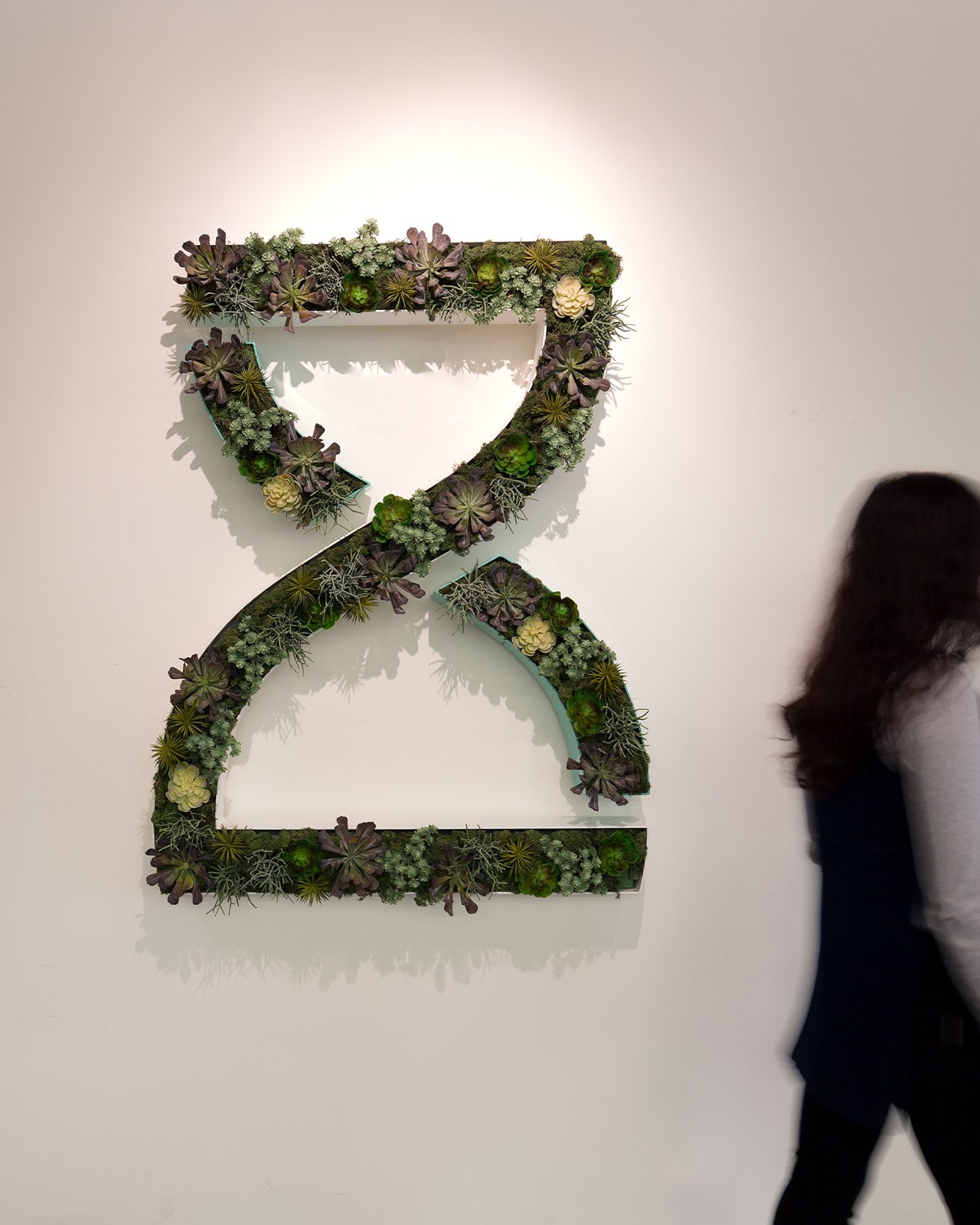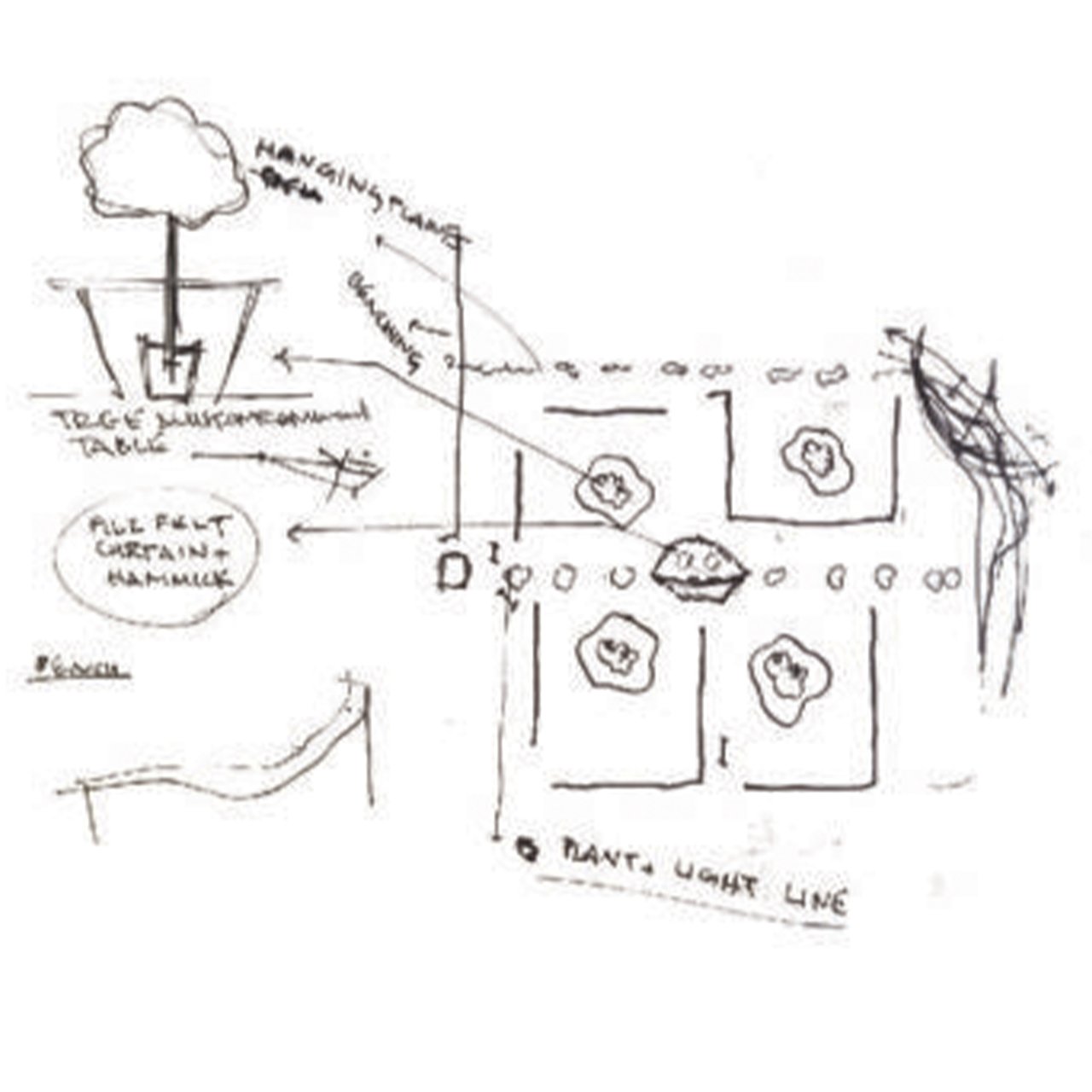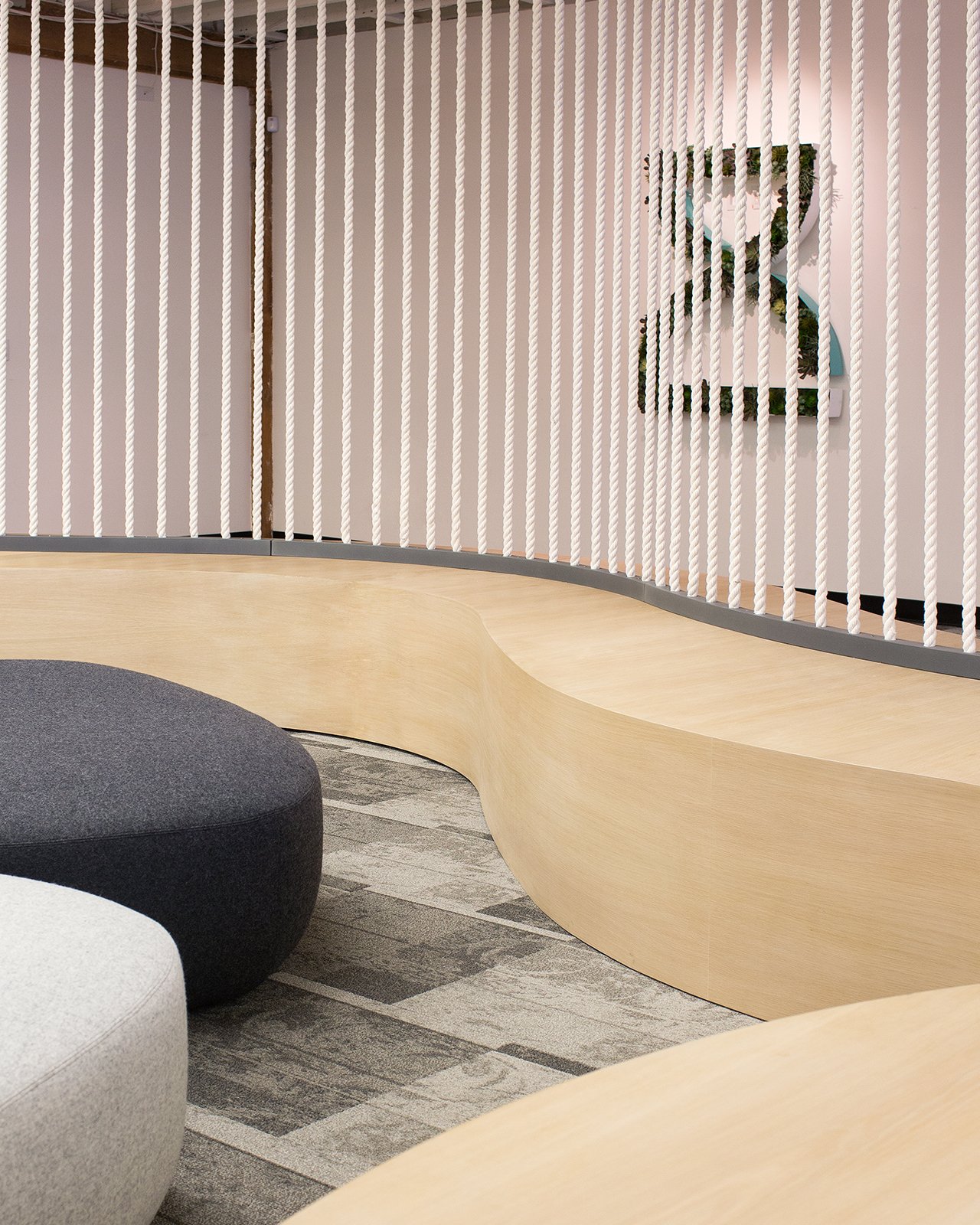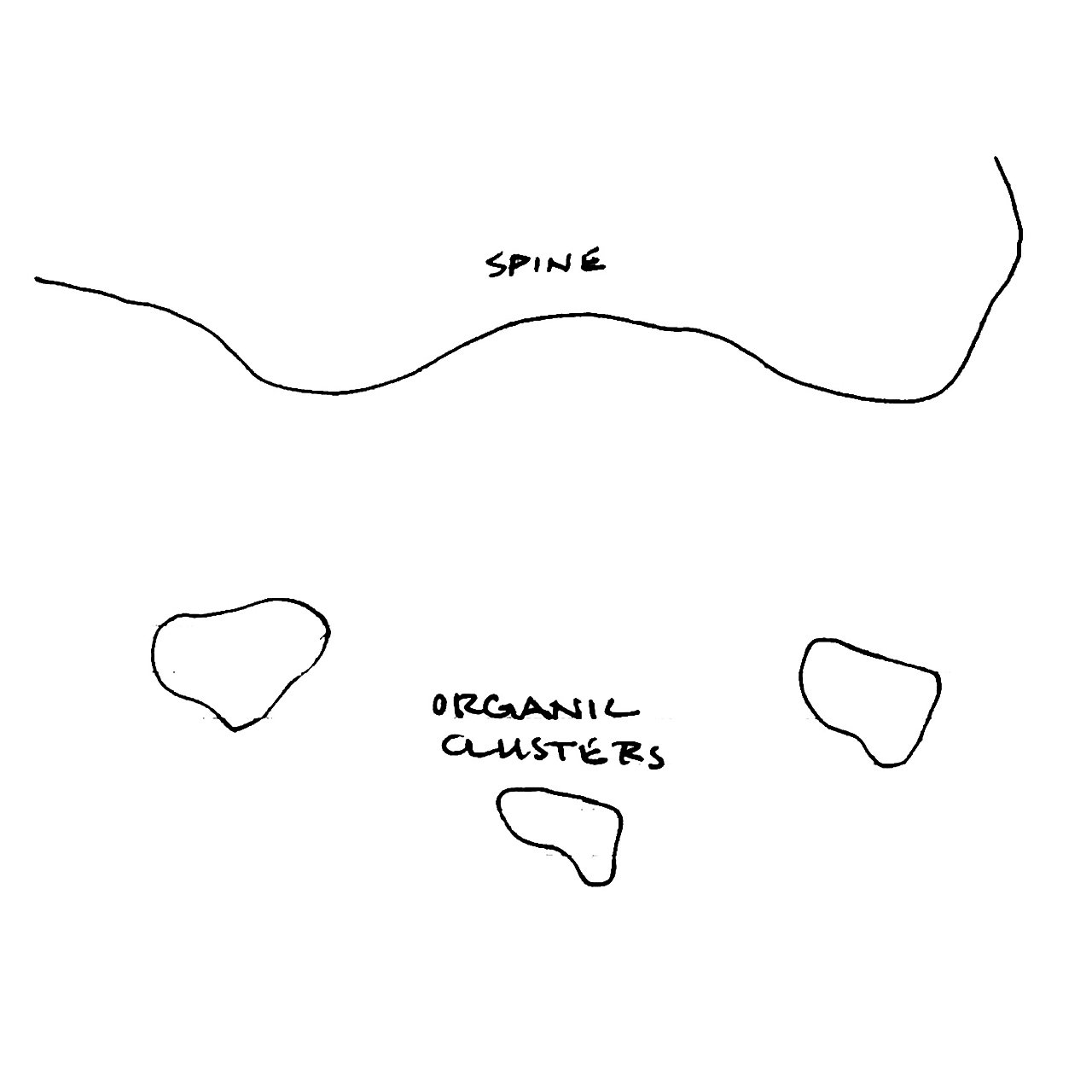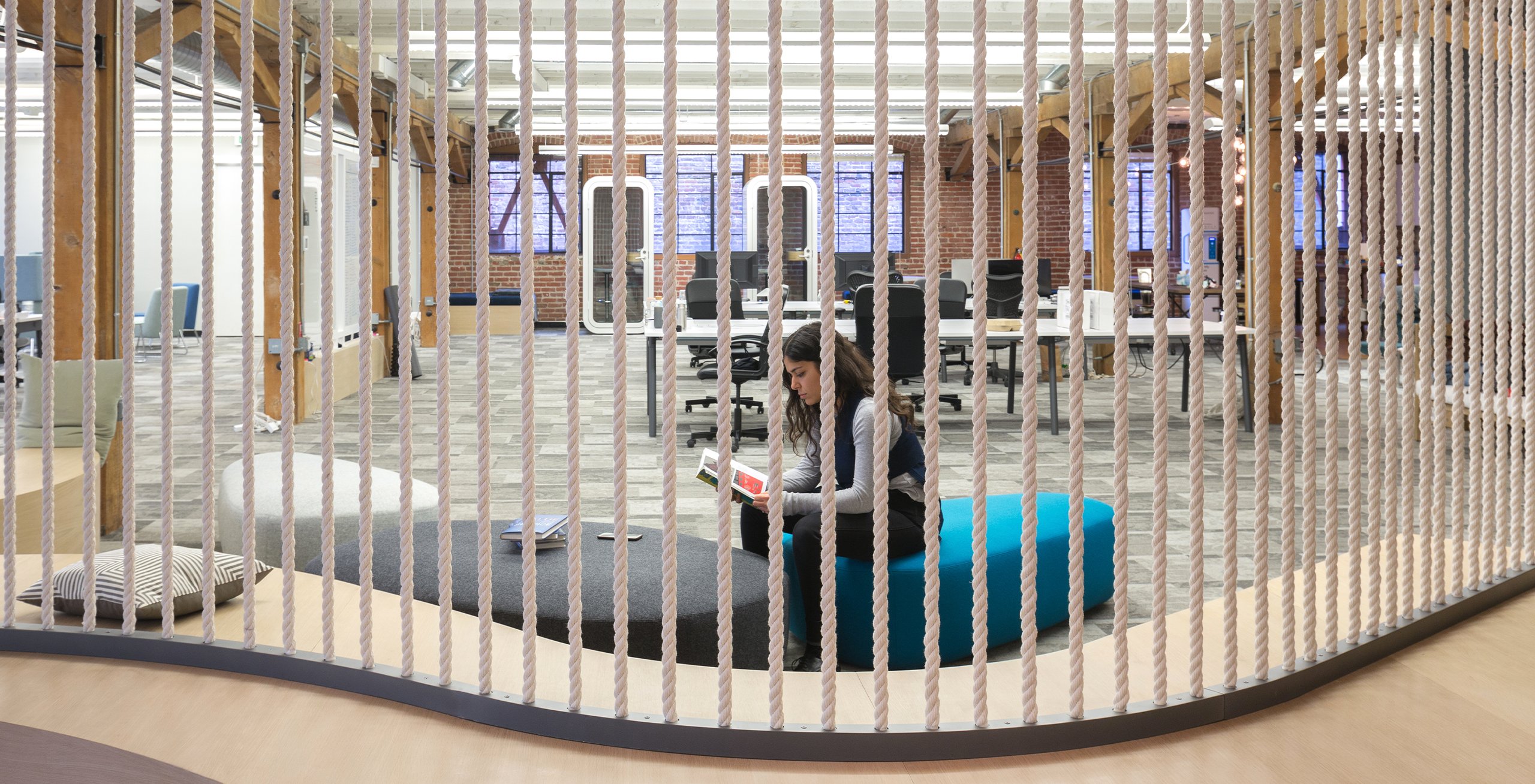 Fitness tech company, Zenrez, calmly sits on the cutting edge of a crowded industry. So, for us, the headquarters needed to harness that spirit and inspire its workers every time they jogged through the door.
We designed the entire space – that sits within a historic building in downtown San Francisco – around a central piece we call the "spine" (no idea why). Curving and flowing through the center, it separates focus areas and collaboration spaces, while guiding people through the space.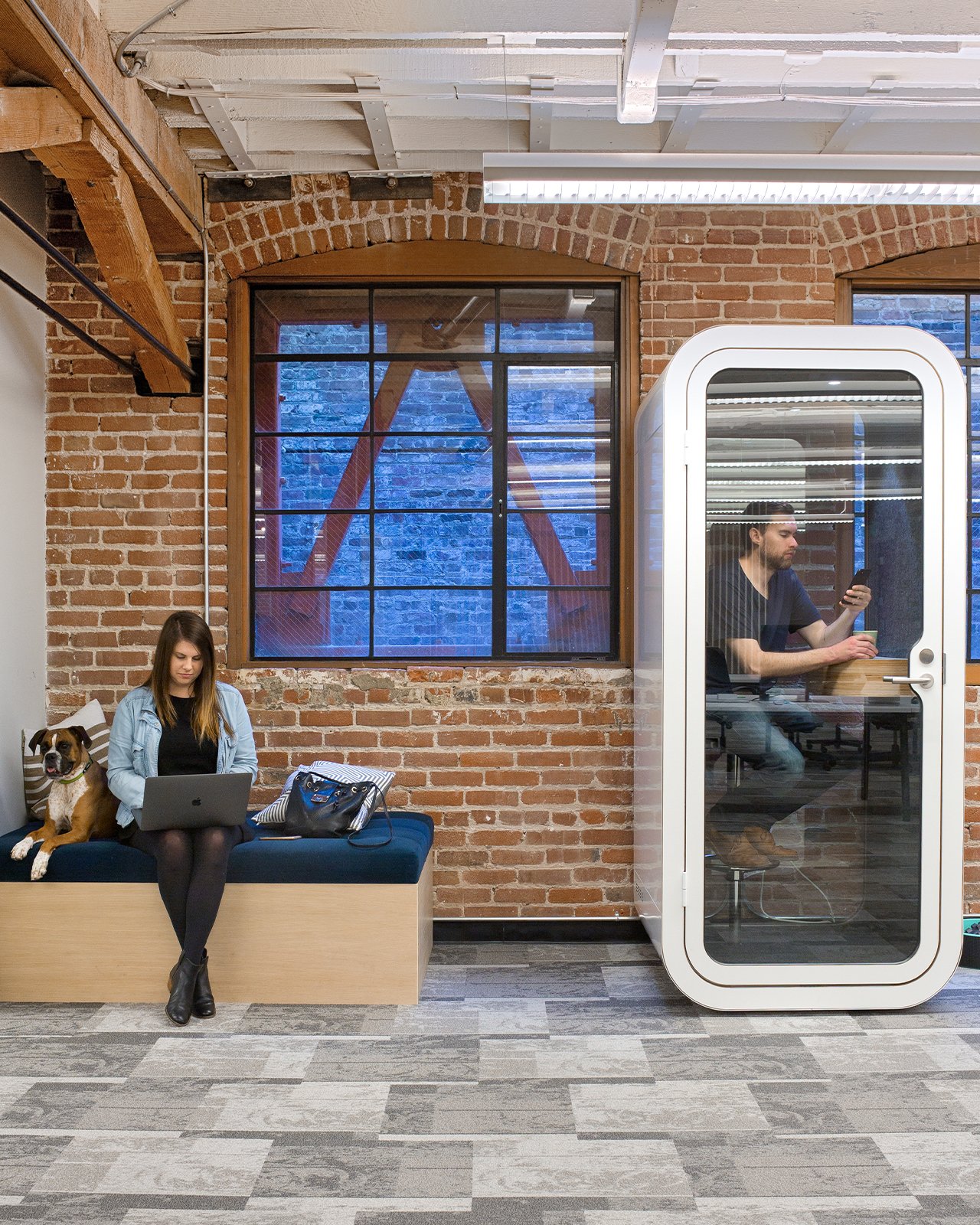 Inspired by Eastern philosophies at the heart of the brand, we kept the interiors full of light, air, ergonomic shapes, and hints of nature. Perhaps most importantly, we designed this space to grow as the company does – with opportunity for more desk space and collaboration areas as needs change.