Voyager Craft Coffee:
The Original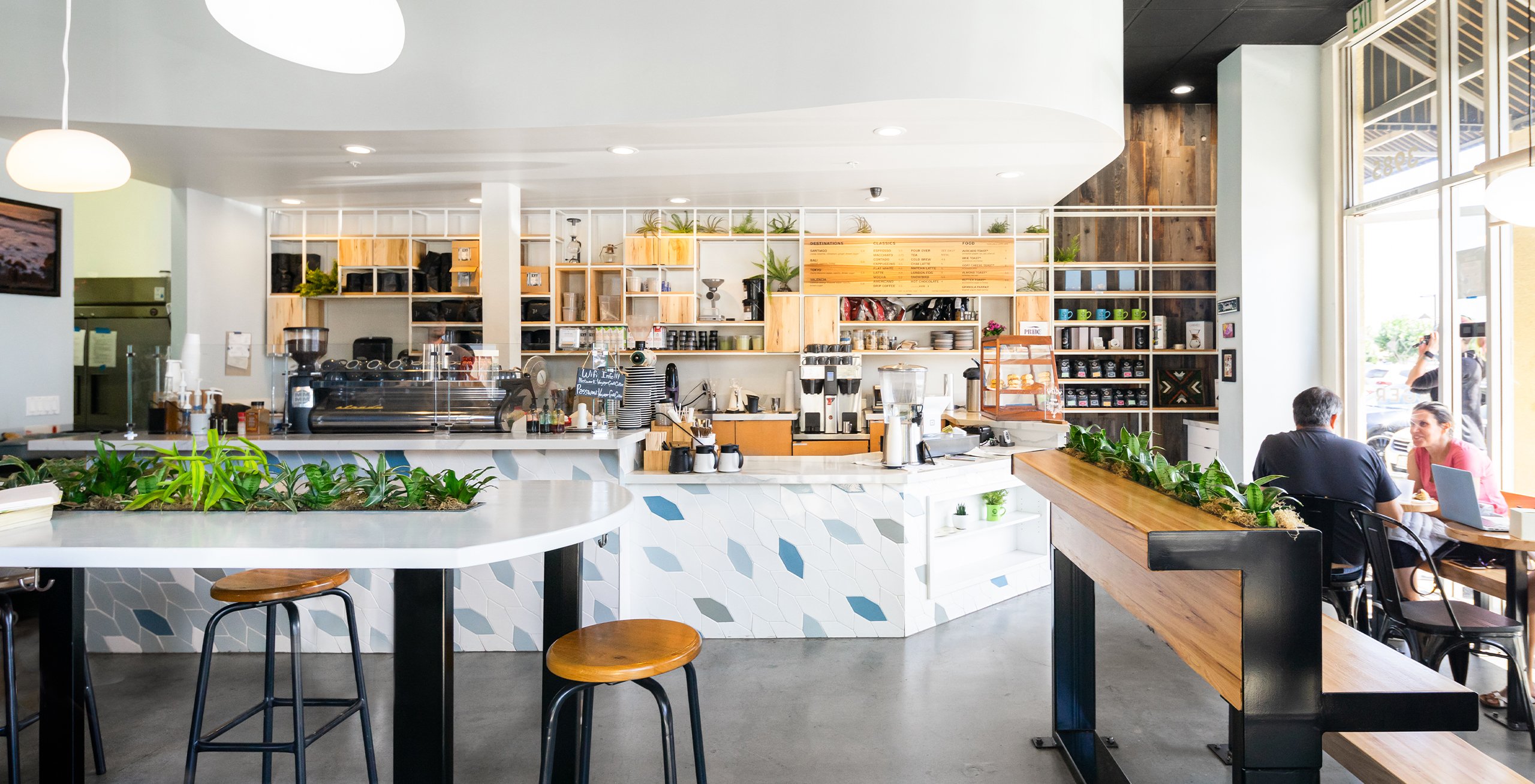 Design elements that speak to the theme of travel, with coffee at the center of the experience.
Location

Santa Clara, CA

Status

Built

Program

Coffee Shop

COLLABORATORS

Ralph Lammers Construction.
Lauren Burns.
Sam Shah.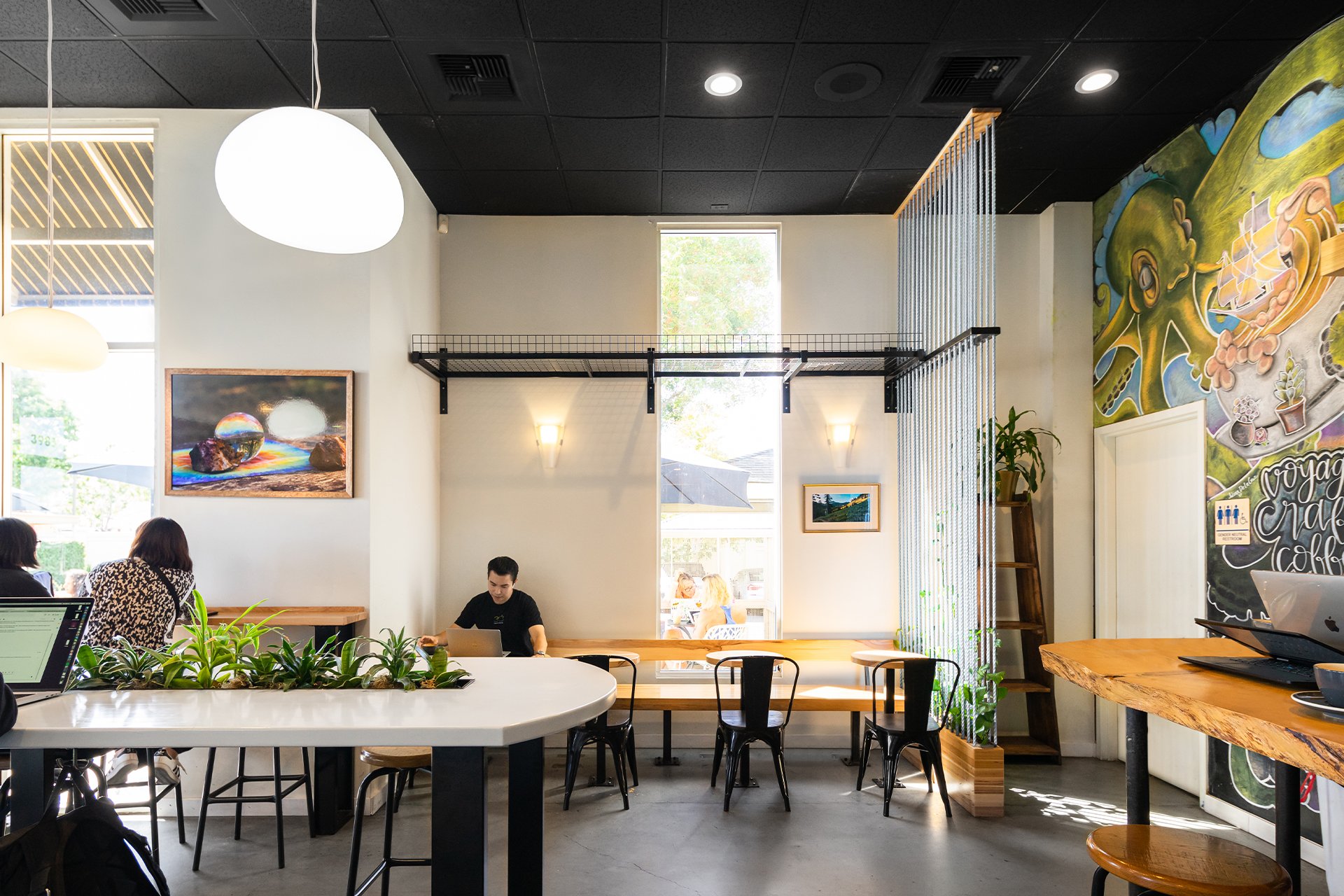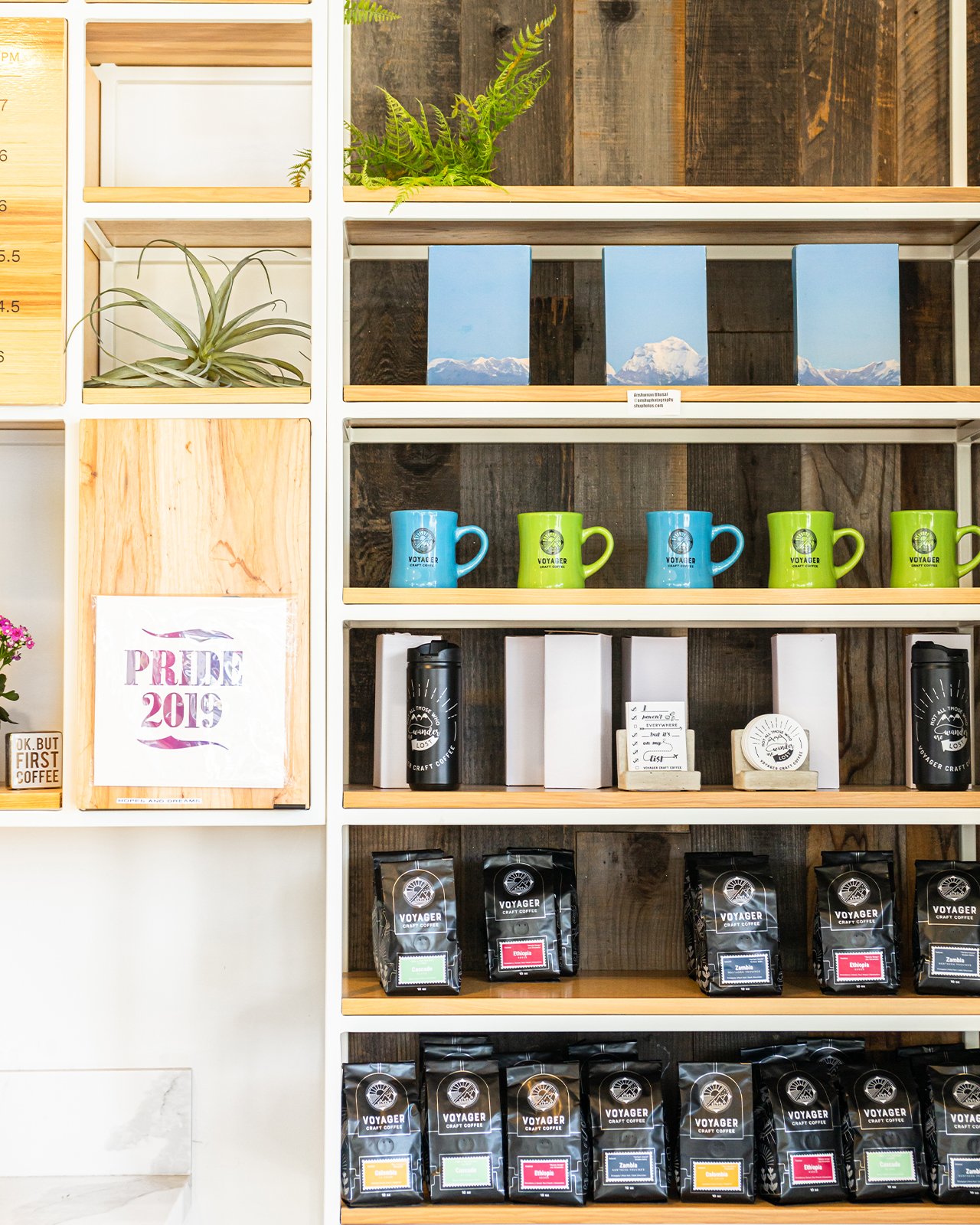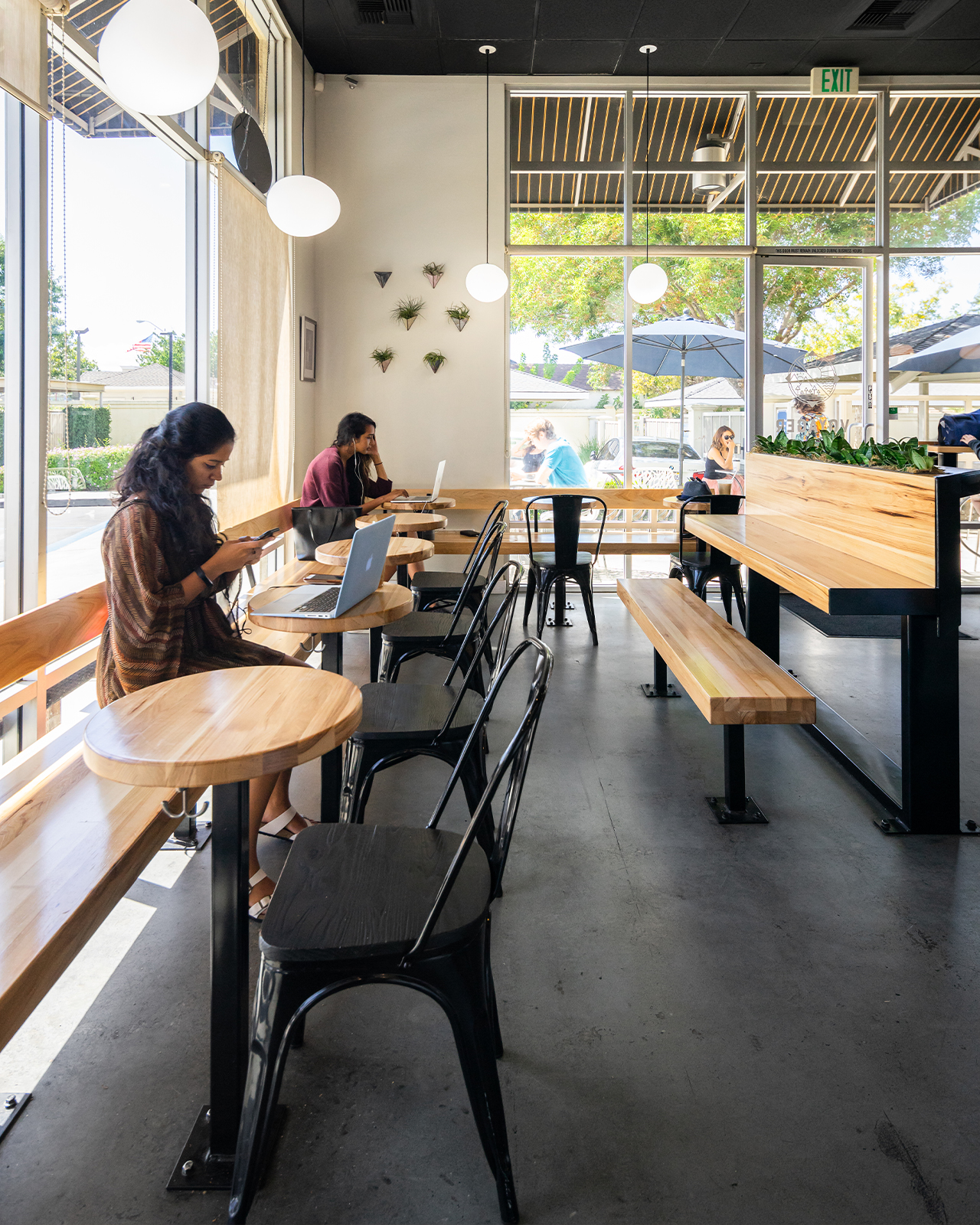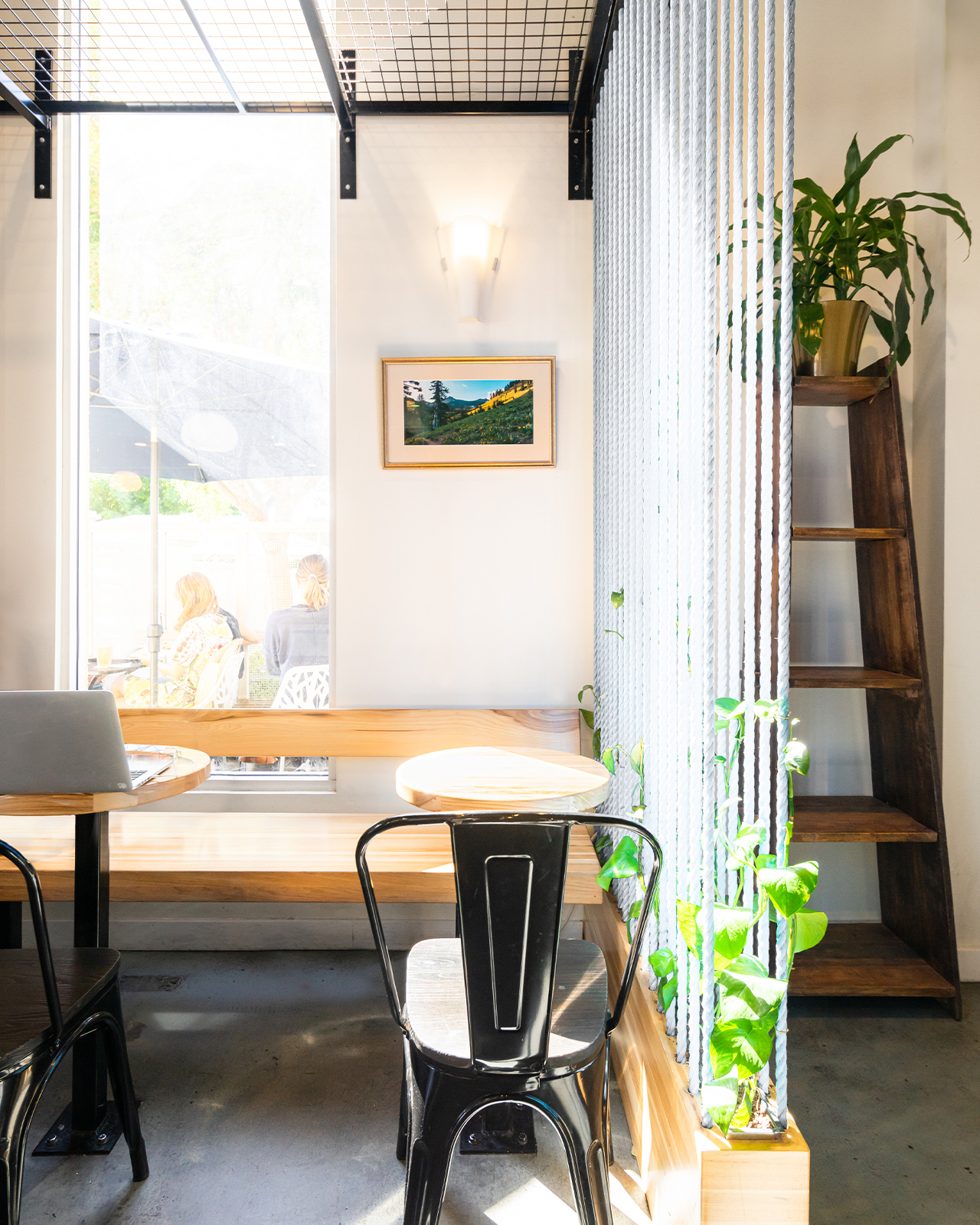 Voyager Craft Coffee's first coffee shop needed a makeover. As a busy caffeine hub for students, workers and locals of Silicon Valley, capacity and flow was a priority. We adapted the existing space and maximized usability, then added design elements that spoke to the brand's theme of travel. With the coffee bar as the centerpiece, the space became a collection of corners and pockets for all kinds of needs – solo to social, seated to standing.