Brandy Tasting Room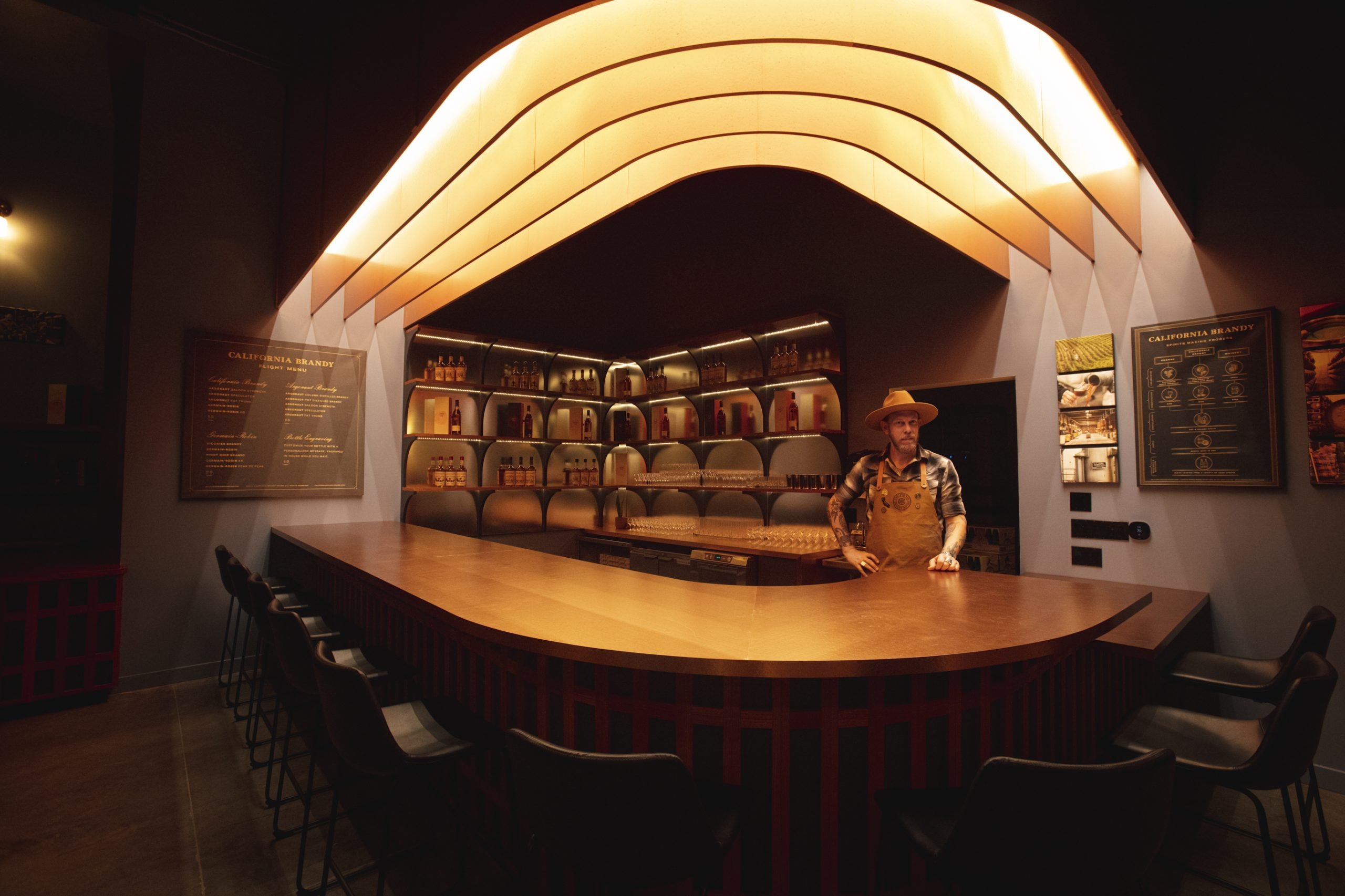 Enjoyment for every sense. Excitement in every sip, step and space.
Location

Napa, CA

Status

Completed 2020

Program

Bar
Tasting Room

COLLABORATORS

Nocoast Originals.
JMSTITT Construction.
GMEP Engineering.
ZFA Structural.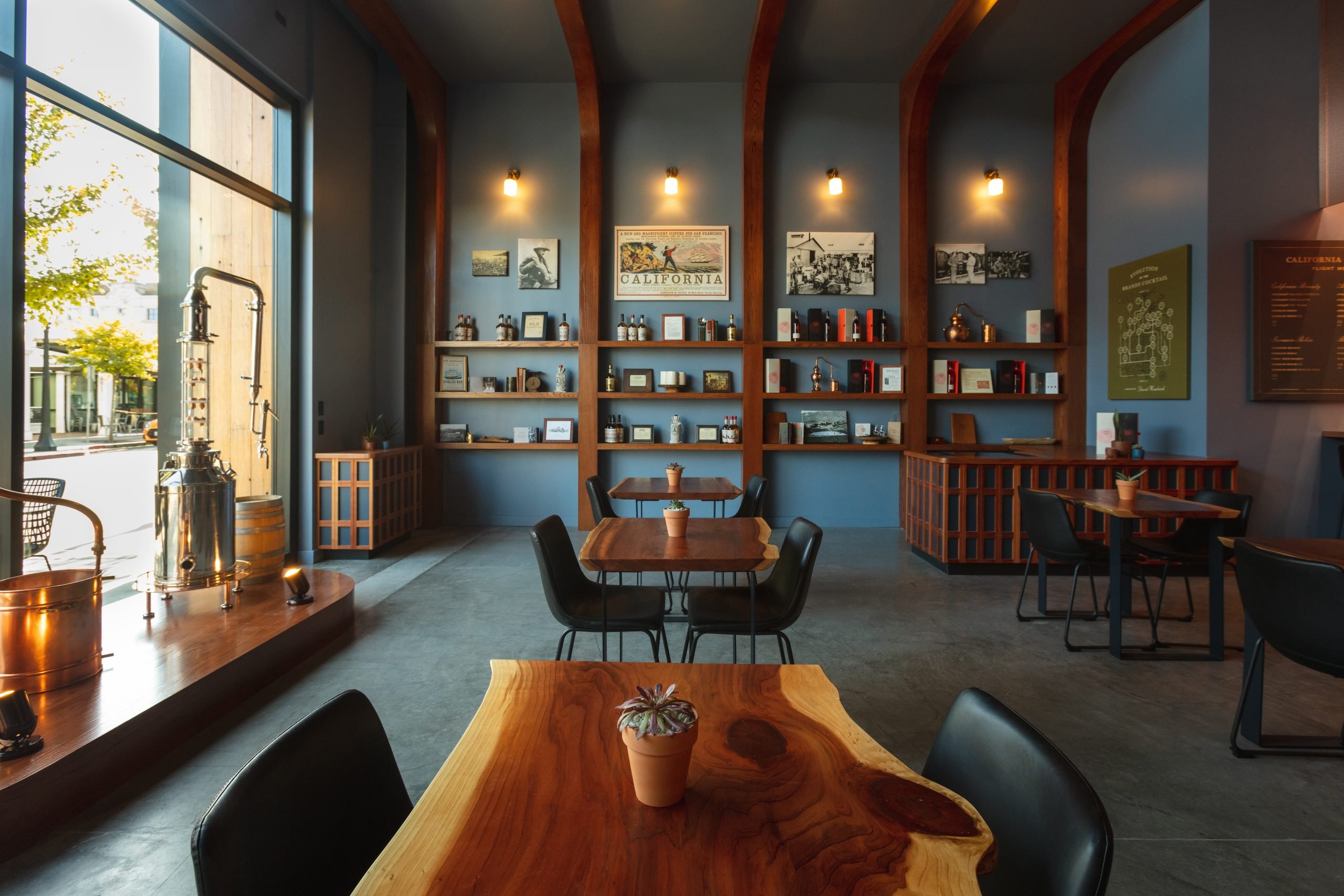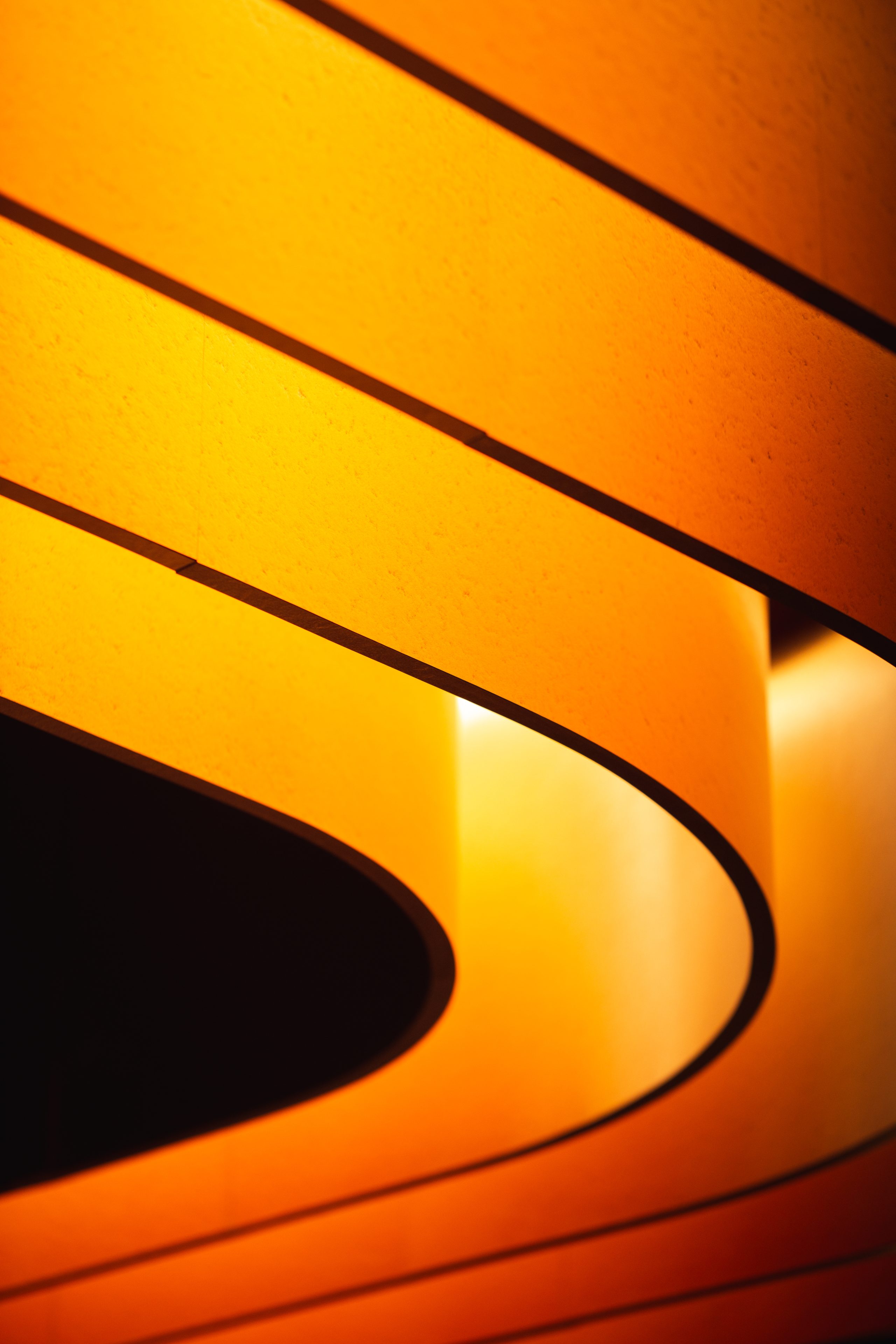 And just as you might be able to taste the excitement of discovery from those days in every sip, we wanted it to be felt in every step within this Brandy House, too. Winemaker E&J Gallo had a vision of a space that would honor Californian brandies as they deserved.
We embraced nostalgia with raw materials such as redwood and copper, added a hint of gold rush era luxury with some velvet, and created distinct spaces that allow full enjoyment of the good stuff – from bottling to smelling to sipping. And of course, shopping.