Zamorano Restaurante
Bringing the golden hue of the Mexican sun, and the creative spirit of the space's owners, to a site.
LOCATION
Oakland, CA
PROGRAM
Mexican Restaurant
STATUS
Under construction
COLLABORATORS
Base Design Structural.
GEA Engineering.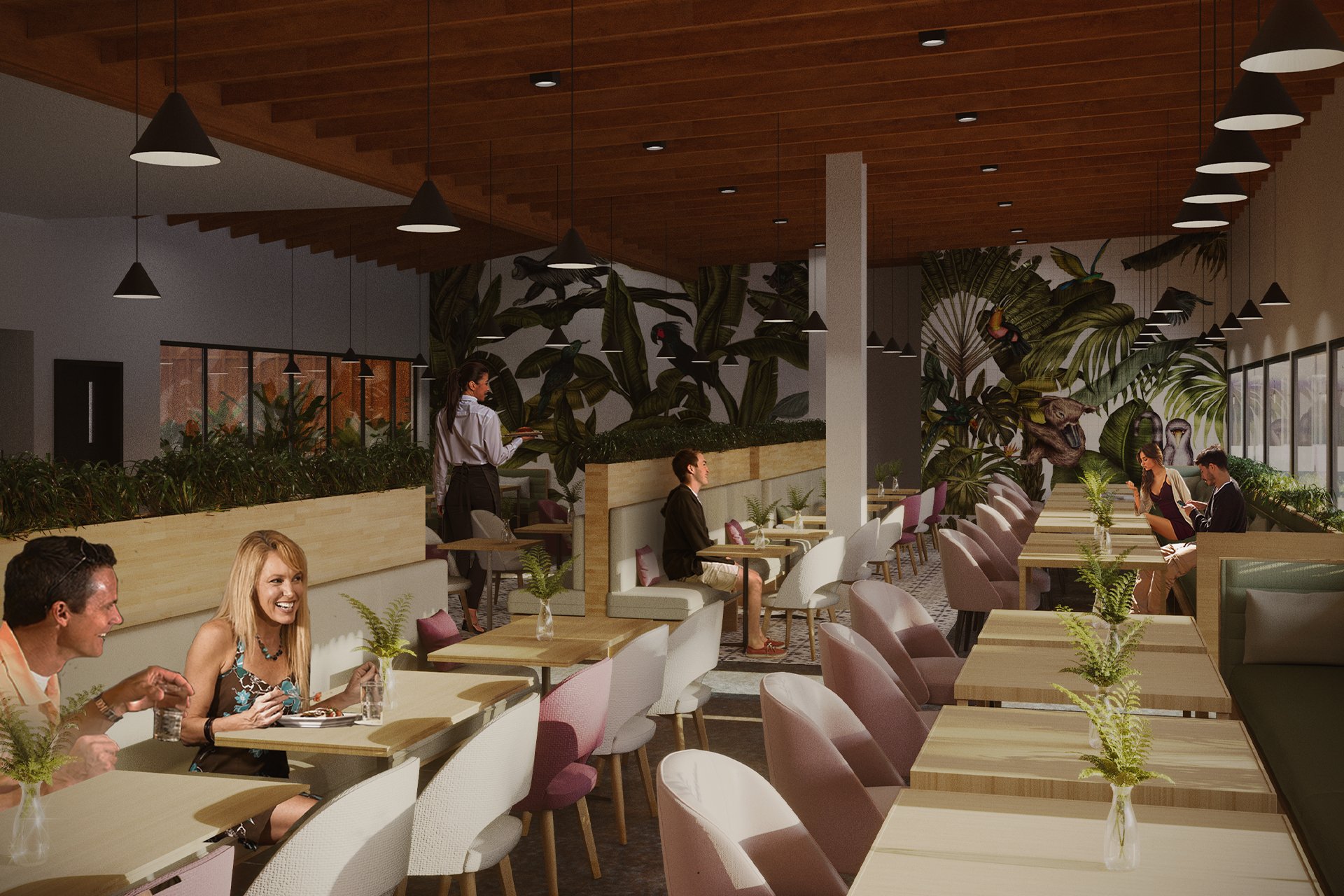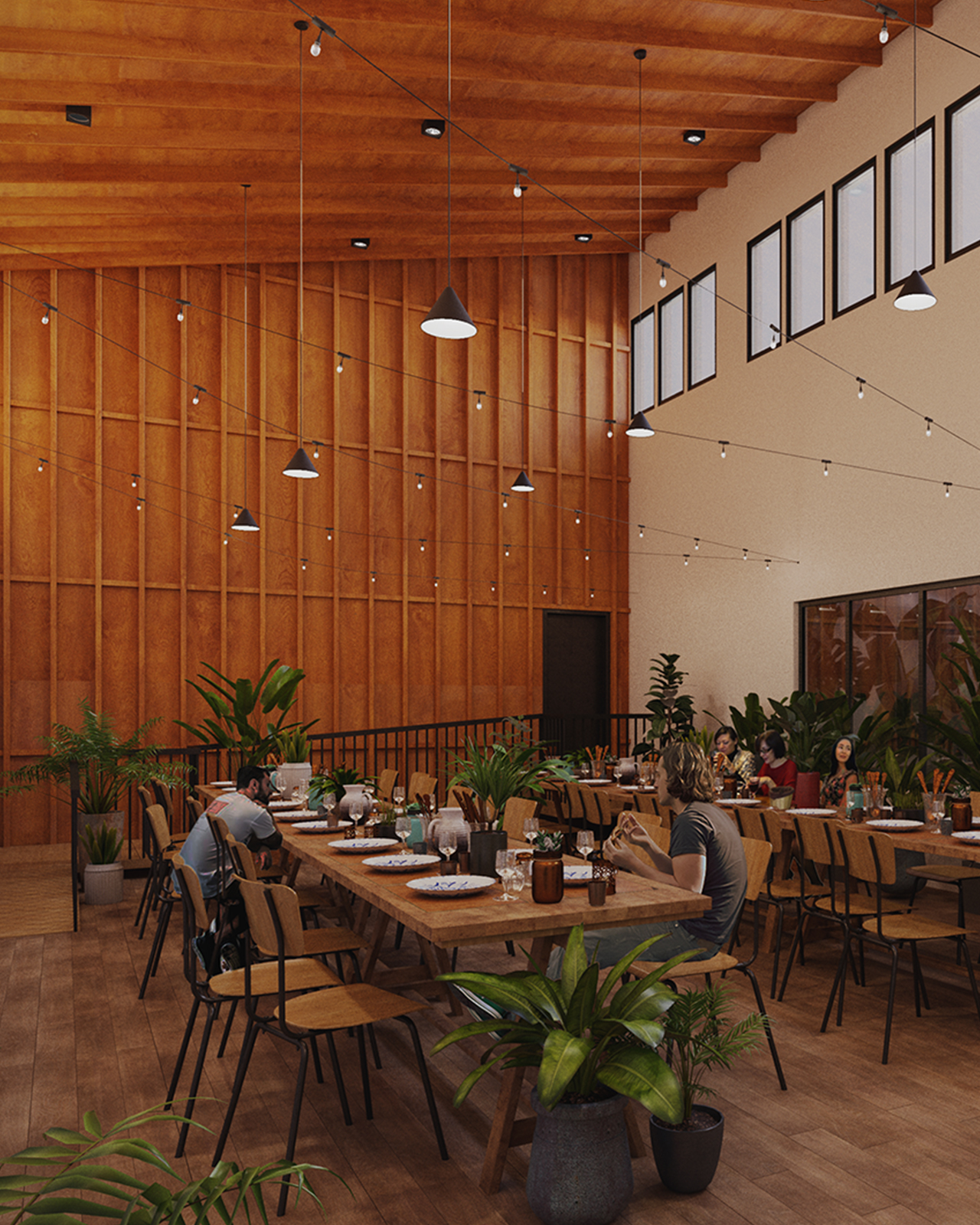 For this two-story restaurant in Oakland's Laurel district owned by sisters hailing from Acapulco, we wanted to bring the golden hue of the Mexican sun (and its tortilla chips) and creative spirit of its owners to the site. Decorative tiles, timber and intricate murals evoke the warmth and vibrancy of Mexico and add a sense of delight that lasts much longer than the tortilla chips do.
A variety of eating spaces – countertops, booths, modular tables, communal dining and a large event space – provide flexibility and maximize capacity. Because it was important that we could allow many hungry locals access to the traditional tastes and strong Mexican heritage that Zamorano offers.